With the fourth drenching rainstorm in the past two weeks soaking central North Carolina today, ABC11 Meteorologist Don "Big Weather" Schwenneker says we are running well above average this year - in fact, almost 20 inches more than Seattle, Washington!
Raleigh normally averages about 38 inches, while Seattle sees about 27 inches around this time of year.
"Seattle is often thought of as the rainiest city due to the light rain over periods of time," Schwenneker said.
As this latest round of wet weather hits us, Schwenneker says most locations will have between 1 and 2 inches of rain, causing ponding of water in poor drainage areas.
Click here for weather alerts from the National Weather Service.
Click here for First Alert Doppler XP
Click here to download the ABC11 First Alert Weather app.
Click here for the latest weather forecast.
The heaviest amounts will be along the coast, with temperatures holding mainly in the 50s.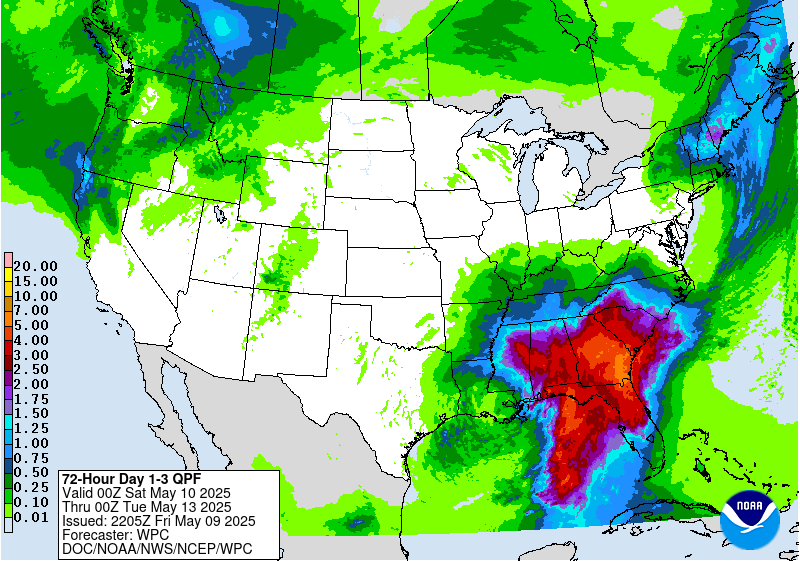 Schwenneker says the rain will continue into tonight with temperatures really not changing that much. Use caution driving after dark as large puddles will be harder to see.
"The storm will depart tomorrow," according to Schwenneker. "There will still be a leftover shower or two early in the day, especially to the east of the Triangle, and then the sun reappears in the afternoon."
Since Sept. 1, this fall has been 12th wettest in the Triangle and in the top 10 for Fayetteville.
The outlook for the rest of this winter is wetter than normal.
The good news is a high pressure area will bring a nice day on Wednesday with at least partial sunshine. Then, a vigorous cold front (brrrr) will pass across our region on Thursday with a couple of afternoon/evening showers possible.
Dry, sunny weather will follow on Friday through the weekend and it will be noticeably cooler during the later part of the week.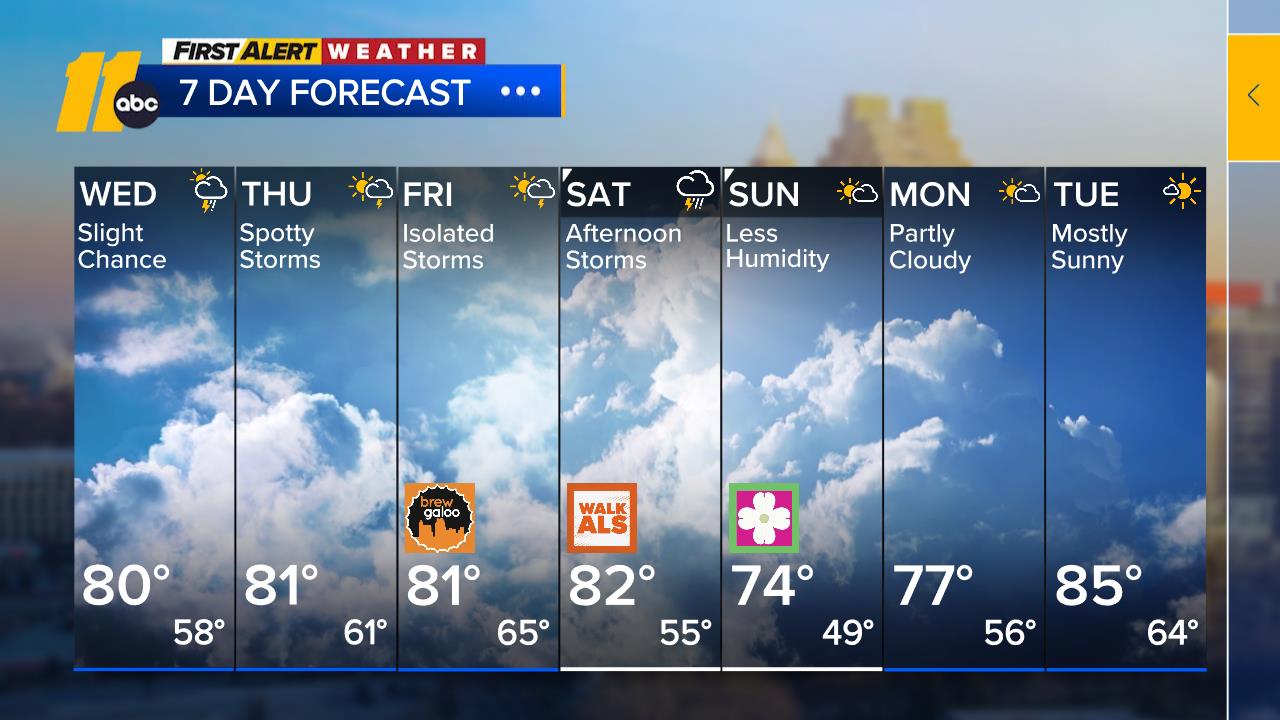 Report a Typo