High pressure will promote another dry day Friday, albeit it will be
rather cold in many places across the Triangle with temperatures
dipping in the 30s, especially in the lower lying areas. Expect
sunshine to start, but some high clouds may stream in during the
afternoon to dim the sun. The next cold front will cross the area
Saturday, producing some rain once again. Temperatures will moderate
slightly on Friday and Saturday with highs in the mid- to upper 60s,
but another reinforcing shot of chilly air will come into the area for
Sunday.
Sunday will be much chillier with temperatures not even reaching the
60-degree mark. Additionally, it will likely be windy for a good
portion of the day, making it feel even colder. With high pressure and
clear skies, it will be another crisp night Sunday night into Monday
with cold conditions.
Monday and Tuesday will be dry and sunny with some warming expected on
Tuesday.
Have a great evening!
-Brittany Bell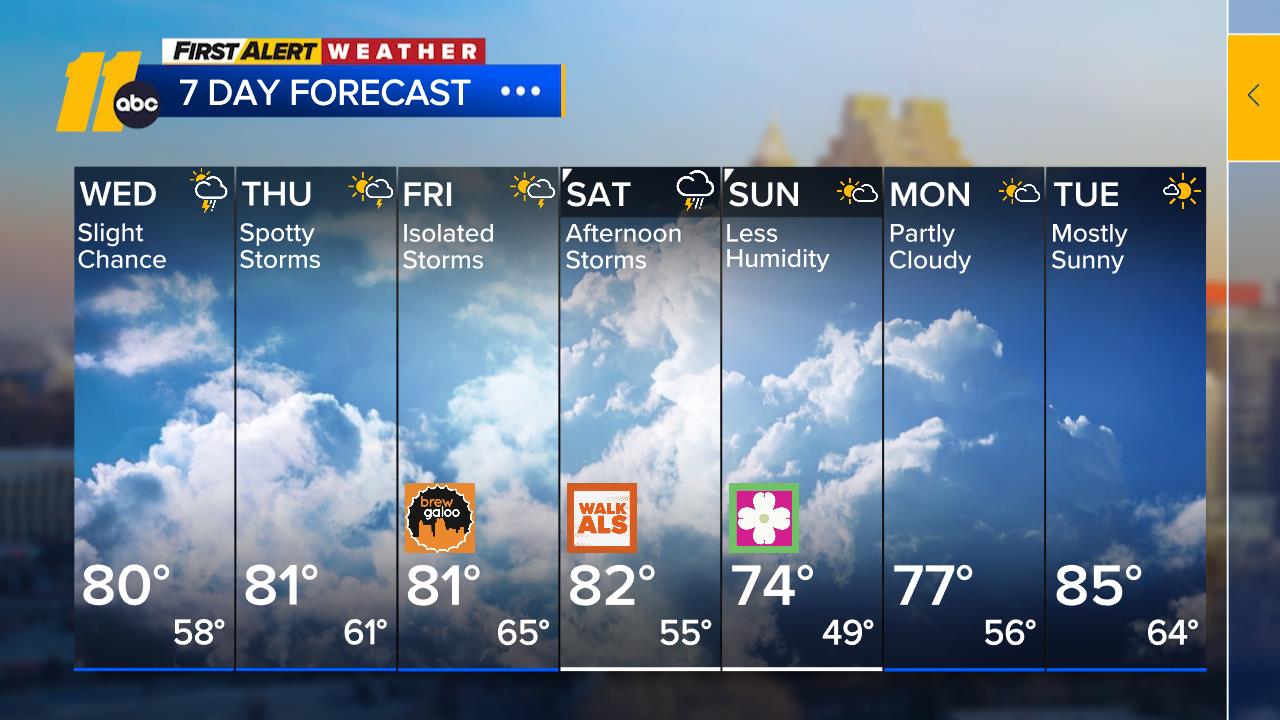 Check the radar anytime with the free AccuWeather app for iPhone and Android today!