Today, winter officially begins at 11:49 p.m. - but it's felt more like spring around here lately.
Though we've seen a couple of crisp mornings, it's been well above normal.
Our typical average high temperature is usually anywhere from 51 degrees to 58 degrees in the month of December. So far, in 2015, we've had an average high of 62 degrees!
We've been a little drier than average too. As of December 21st, we've had 1.17" of rain, keeping us .80" below our typical December.
And if you're hoping for a white Christmas around here, it's just not going to happen ... typically, we have 10 percent chance or less of seeing a white Christmas, and this year 90 percent chance of not seeing one is the winner.
What will we see going ahead into the months of January, February, and the heart of winter for us?
Let's turn to the folks at
National Oceanic and Atmospheric Administration (NOAA)
who have the job of long range forecasting and the Climate Prediction Center.
The CPC's latest three month outlooks go from now through March. First the temps...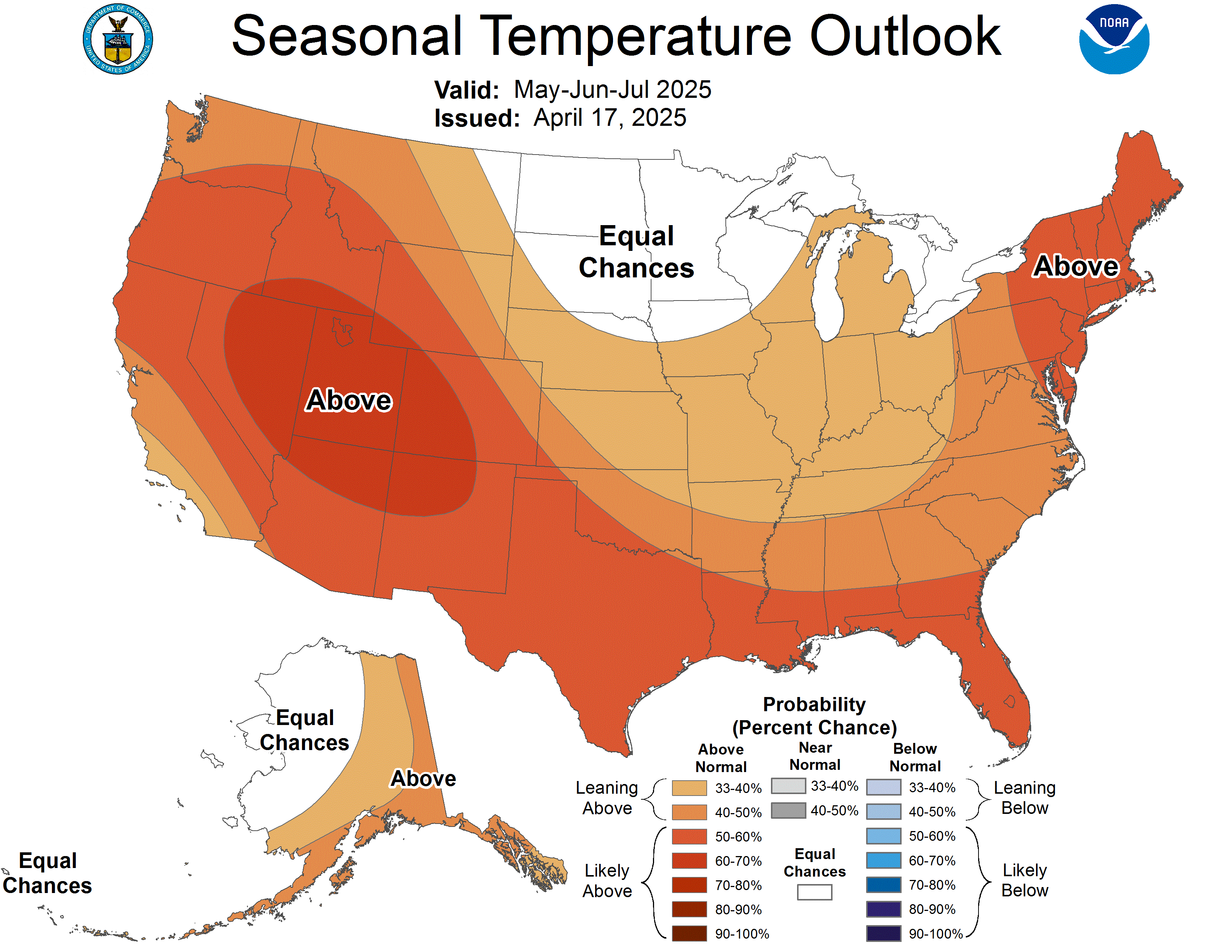 They actually show typical temps over the next three months. Typical highs in January or February for us usually run from 50-59 degrees, but we remember what happened last February when we saw bouts of record breaking cold mixed in with those "average" temps.
Now to the precipitation: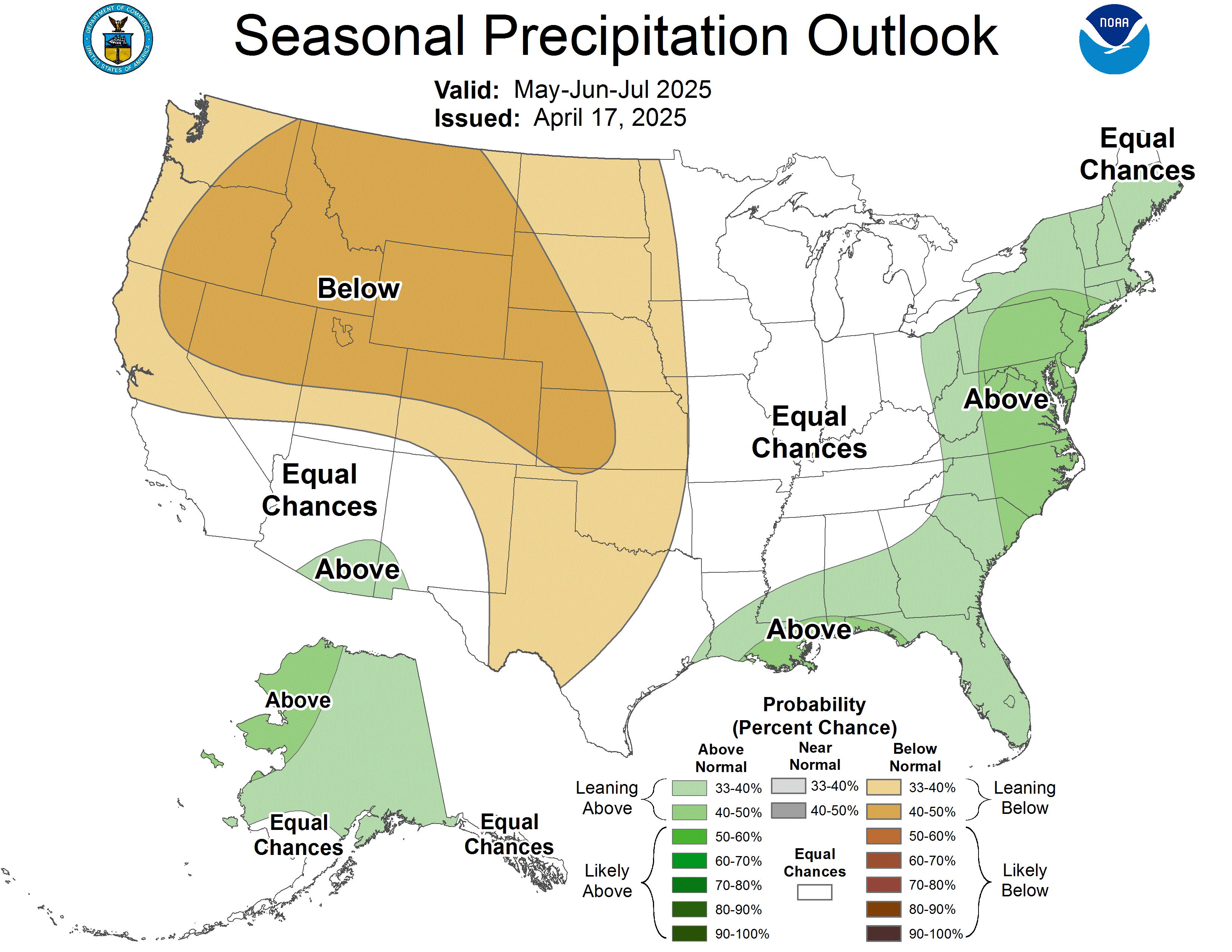 The maps are showing above normal precipitation for the region through March, and significantly above normal chances for the eastern half of North Carolina. So more rain, and if it combines with some cooler temps, some snow days for the kids.
What can't be factored in are those singular storms that really don't factor into the long range forecasts. They are just too difficult for the computer models to see, or even predict.
Bottom line as we head into the first full day of winter on December 22nd: Don't put away your big hats, big coats, and big gloves, just yet. Old man winter may be delayed on his journey, but I think he's still coming for a visit.