With the winter storm wrapping up and exiting the region tonight, we will enter into a quieter weather pattern for much of the rest of the week. After the wintery precipitation from earlier today, drier weather will filter into the region tonight. Clouds will give way to clearing skies overnight, but watch out for black ice as any wet or slushy areas will freeze.
High pressure will promote plenty of sunshine Tuesday and Wednesday.
Despite the sunny skies, temperatures will remain chilly, in the lower to middle 40s during the afternoons, a good 10-15 degrees below average for this time of the year. This will lead to some melting during the daytime, but remain cautious during the evenings and overnights for areas of black ice forming.
High pressure will shift to the east Thursday which will allow more of a southerly flow to develop under times of clouds and sunshine, but it will take some time for the milder air to return.
More noticeable warming Friday in advance of an approaching storm system. With the milder air will also come an increased chance of rain to round out the week. In fact, there could be a soaking rain and even a rumble of thunder Friday. Leftover showers may persist into Saturday. The combination of a soaking rain and melting snow may cause localized flooding by late Friday into Saturday. Dry weather will return Sunday.
Have a great evening!
-Brittany Bell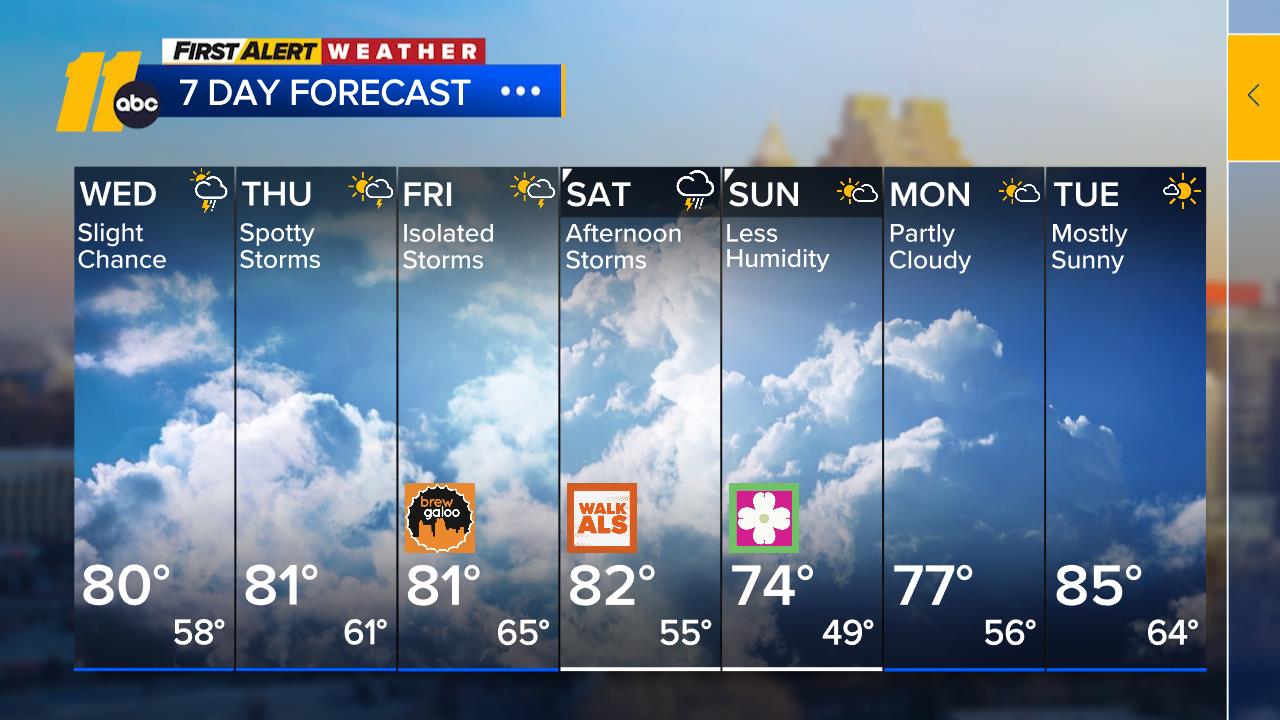 Check the radar anytime with the free AccuWeather app for iPhone and Android today!