RALEIGH (WTVD) --
Beyonce didn't perform her smash hit Single Ladies (Put a Ring on It) Tuesday night, but maybe if she had this guy would have liked her show and not put a read on it instead.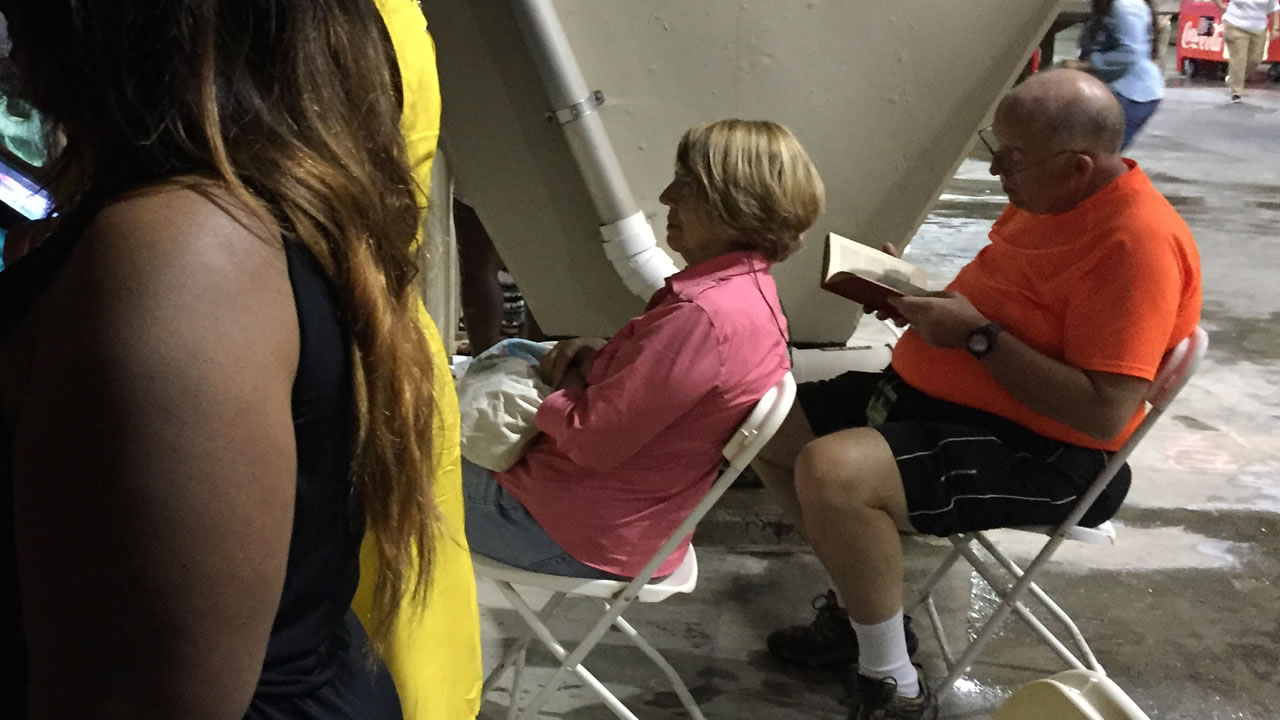 Concertgoer Michelle Gardner took these hilarious photos of a man reading through Beyonce's performance in Raleigh.
Gardner posted video on Twitter and it quickly went viral.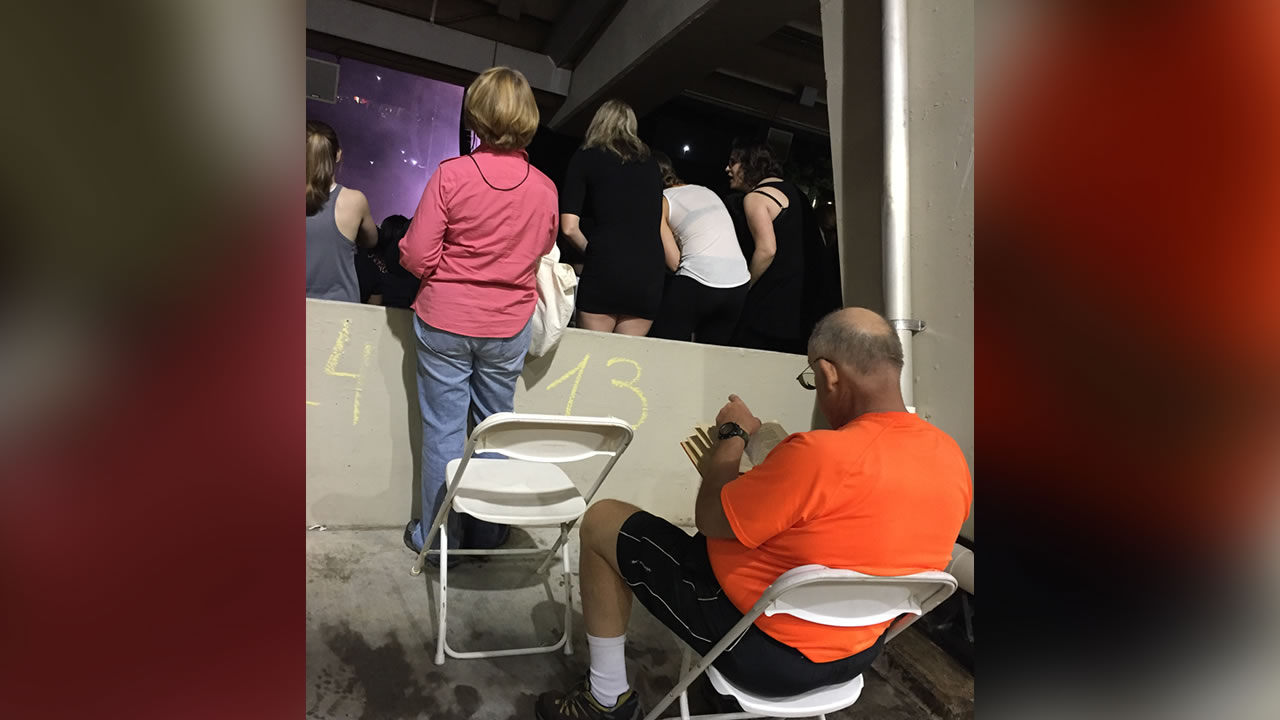 All we can say is that must be a great book.
Report a Typo