RALEIGH (WTVD) --
Seventy North Carolina Department of Transportation trucks will be out in full force in Wake County Friday morning to respond to the possible winter storm.
The barn at the Wake County Maintenance Yard holds 6,000 tons of salt and is almost at full capacity.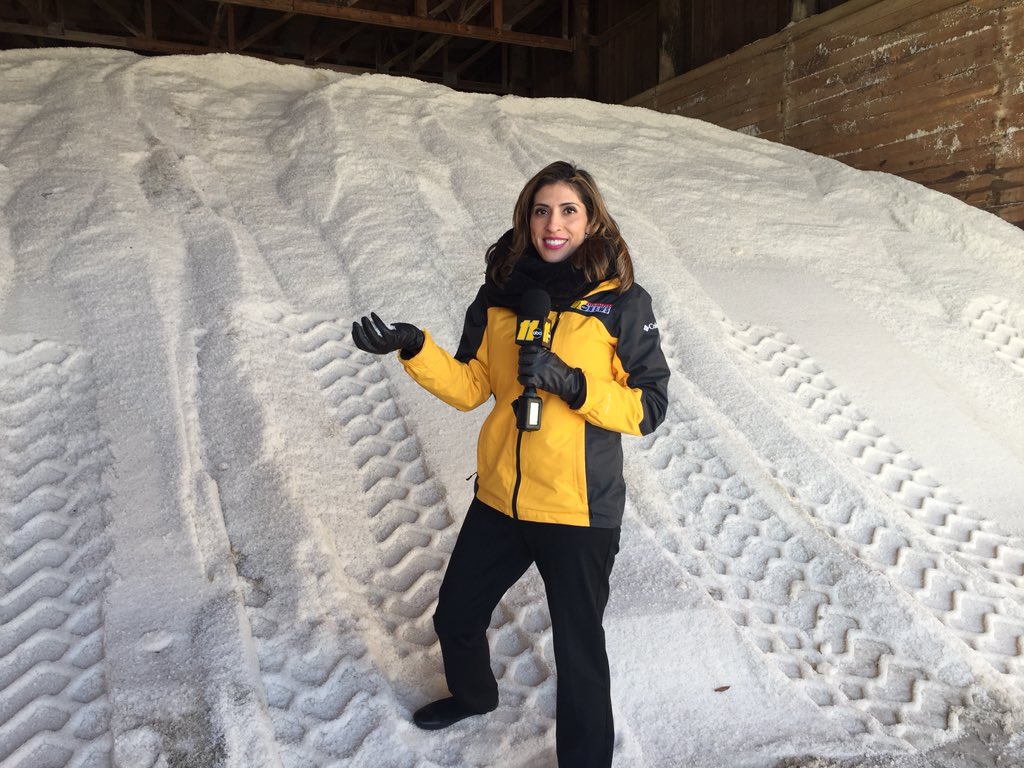 DOT Spokesman Mike Charbonneau told ABC11 crews will be ready.
"Once it starts falling they'll be out there putting down the salt and sand," Charbonneau said. "We'll try to bring crews after they've had a long shift in to rest a little bit and right back in but we'll be rotating people in."
Charbonneau said crews have been brining interstates and major roadways with salt-water solution since Tuesday. They've already placed 150,000 gallons of brine on Wake County roadways.
There is the possibility of getting some rain before the snow and that could wash away the brine. But it was a risk DOT said it was willing to take if it means safer roads.
"Any time there's a lot of rain that comes in it can wash the brine away which makes it not as effective in keeping the ice and snow off," Charbonneau said. "It's very inexpensive to put it down so we try to put it down when there's the chance it could come down as ice or snow first so our crews wanted to be proactive put the brine down. Make sure that we minimize the impact."
The DOT said that statewide they've put down 1.1 million gallons of brine and they have 365 trucks available for anti-icing before the storm and almost 600 trucks on standby to put down salt sand and clean up after the storm hits.
Report a Typo