RALEIGH (WTVD) --
North Carolina is faced with a federal order to hold a special legislative session to redraw its Congressional lines by Feb. 19.
And if the state is unable, it can't hold any of its Congressional races.
In response, the Republican leaders who re-drew the voting maps in 2011, filed the emergency petition asking the federal appeals court to delay its order, arguing absentee voting is already underway for the March 15 Primary.
"People have already been voting and that election that they say don't do, well we've already been doing it," said Josh Lawson, general counsel for the North Carolina State Board of Elections.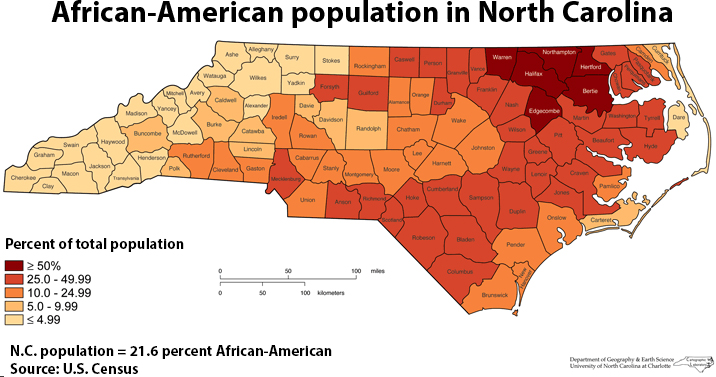 The federal appeals court found that Republicans drew North Carolina's 1st Congressional district based too heavily on race. The court said the same thing about the state's 12th Congressional district, agreeing with critics who accused Republicans of packing in minority voters to dilute their voting power in other parts of the state.
The prospect of redrawing voting lines so close to Election Day presents a logistical nightmare for the state.
"We wouldn't have time to reprint ballots," Lawson said. "We wouldn't have time to recode our equipment, and it could change the way North Carolinians experience their elections."
The state Board of Elections told ABC11 that as of this weekend, 3.7 million ballots had been printed, including 4,500 different types of ballots. What's more, 8,600 absentee ballots had been sent out, with many already returned.
Top Republicans in the General Assembly issued a statement:
"We trust the federal trial court was not aware an election was already underway and surely did not intend to throw our state into chaos. We hope the court will immediately issue a stay."

So there is a lot of limbo right now.
The state Board of Elections is telling voters to continue to vote, and leave it to the Board to decide whether their votes will be certified.
Former Raleigh Mayor Charles Meeker now heads up a statewide, bi-partisan effort to create a new redistricting system in North Carolina.
"Here we are five years after they were drawn and we don't yet know what the correct districts are," said Meeker. "That's simply not fair to our public."
Meeker and other political observers agree, the ruling shakes things up in an already confused election cycle.
"From a voter's perspective," said Meredith College Political Science Professor David McLennan, "if you see a headline that says 'Districts Ruled Invalid' you're left asking, should I vote or not? And that's the primary problem. It leaves voters in a very bad state. Some have cast their ballots, wondering, 'Do my ballots count?' and others are left asking, 'Should I vote?' And candidates are left in a state of confusion because folks are left wondering who's in and who's not in my district?"
McLennan continued, "This is the most confusing year for voter law that we've ever seen."
Meantime, the plaintiffs in this case have until noon Tuesday to respond to the state's emergency petition.
Then the court will decide on whether to delay the ruling.
Report a Typo