RALEIGH (WTVD) --
She doesn't have identification or her birth certificate. Her pets are gone. There's virtually nothing left after the fire.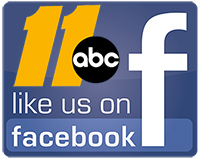 Sharon Bryant is still wrapping her head around starting over, and realizing how long it will be before life gets back to normal.
From her hospital bed at WakeMed, she talked exclusively to ABC11 about the raging fire that would leave her and 15 other people at the Pinnacle Apartments behind Crabtree Valley Mall without a home.
"There was a two-story wall of flames coming at me," she said.
Bryant was injured when she fell almost 15 feet off her balcony after being trapped in her upper-floor apartment by the flames. She's lucky to be alive.
It started when she came home last Saturday from running errands. She and a neighbor saw what looked like a small grass fire near one of the downstairs apartments.
RELATED: WOMAN LOSES PETS, POSSESSIONS IN RALEIGH APARTMENT FIRE
The neighbor ran to call the fire department while Bryant knocked on that first-floor apartment to warn the people inside. She knew there was a couple living inside with a baby. She then ran upstairs to her own apartment to get her two rescue dogs.
"I got their leashes on and opened the front door and the flames were there, it was just a wall of flames, they come rushing in, in a matter of just a few minutes," Bryant said. "I grab their leashes and go out on the back deck, I had a huge deck, and they were so scared, they ran back in. By then the whole apartment was flames."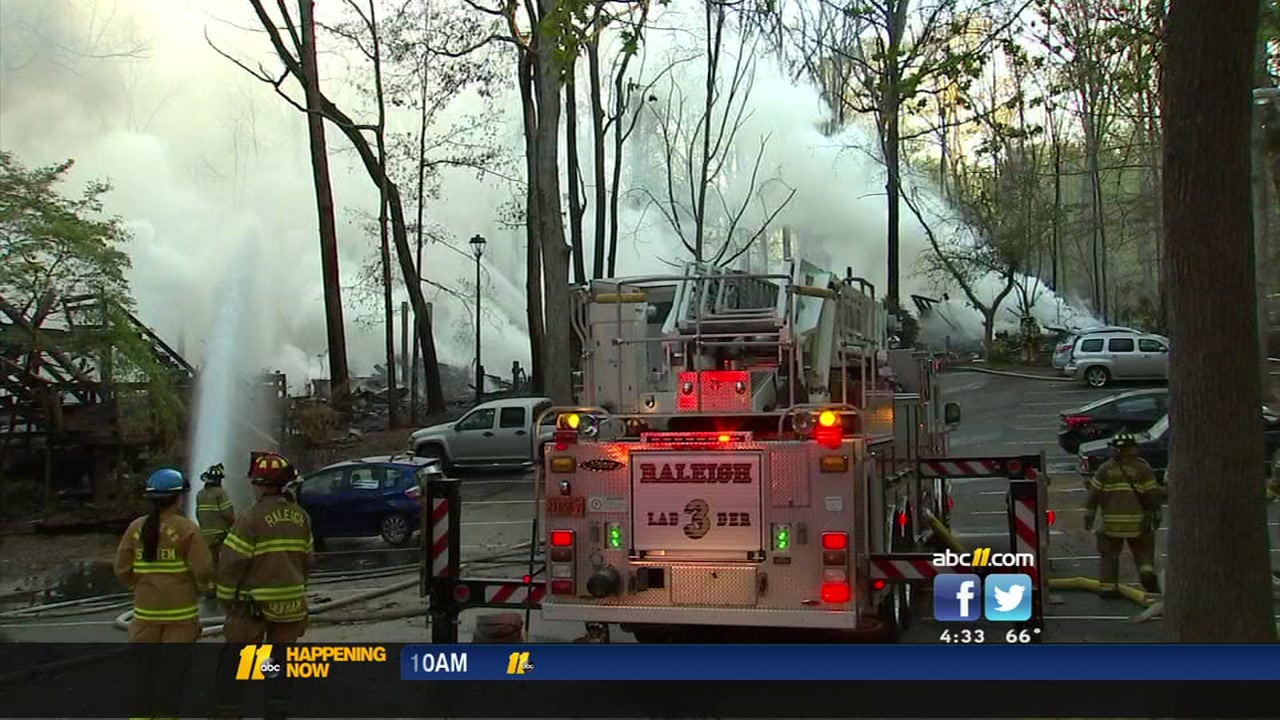 It was just too hot to run back in after dogs and she said the flames were coming fast, and she feared she would get burned. With no way out but down, she made a decision.
"I climbed over the railing. I was going to try to climb down a little bit at least, it was like 12, 15 foot up in the air. Then I slipped and fell. I was laying on the ground, looking up and there was a two-story wall of flames coming at me," Bryant said. "I could feel my face burning, but I couldn't get up, so I rolled a few feet, 10 feet, to a chain-link fence. It was just so hot, so I followed it along the building at the back."
That's when a neighbor spotted her and helped her to safety. Bryant suffered first- and second-degree burns, a shattered arm that might need surgery and a few broken ribs.
Investigators believe the cause of the fire was a tossed cigarette that was still lit. In total, 16 people were displaced.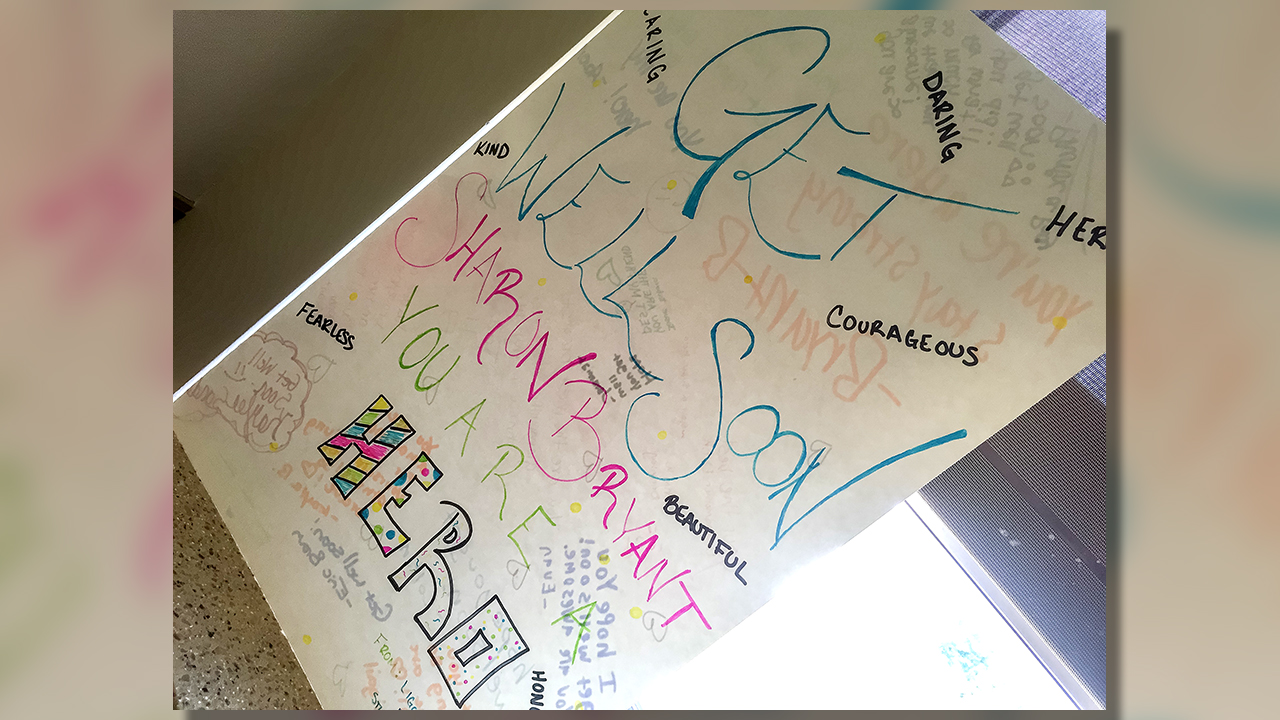 The reality of what happened is still sinking in, but all the get-well cards from her grandchildren are helping her cheer up.
Her grandson, Jacob, got his class at Ligon Magnet Middle School to sign a huge card for her. They call her a hero for warning her neighbors about the fire.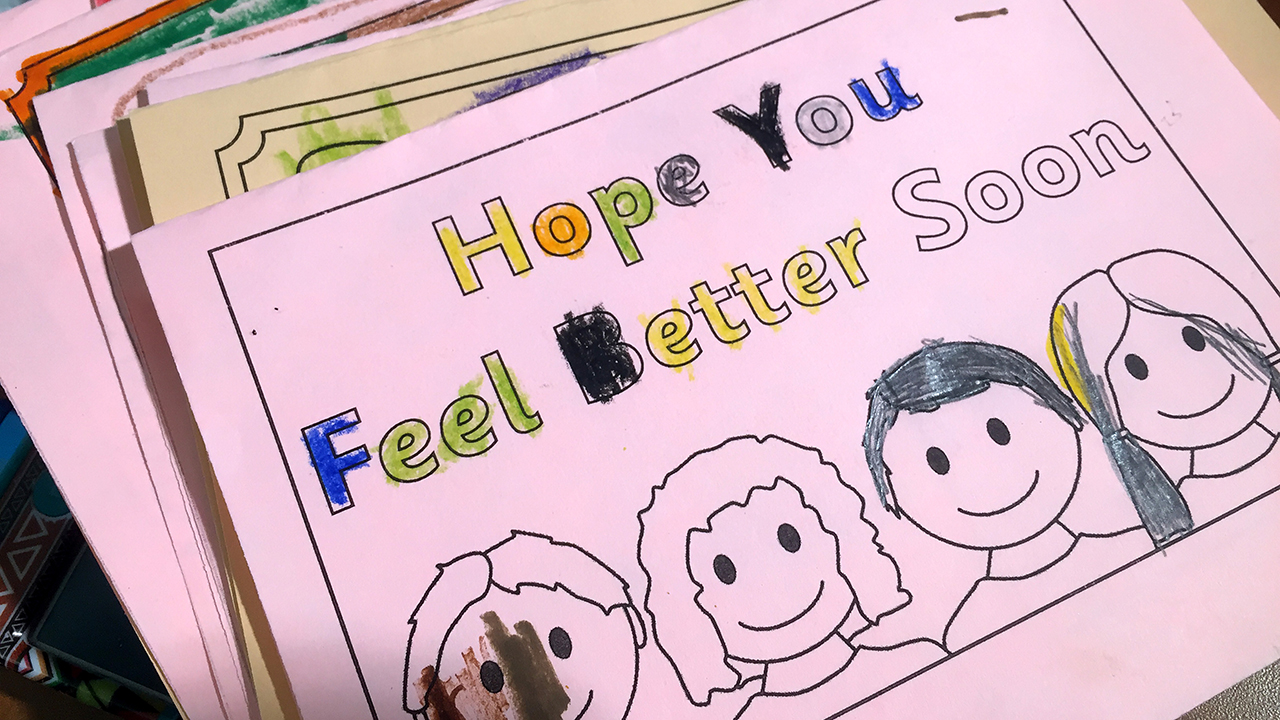 Her granddaughter is in kindergarten and the entire class also sent get well cards. Her grandson also started a fundraiser for her and they're already seeing donations come in.
WANT TO HELP? CLICK HERE FOR THE FUNDRAISER
As for where Bryant will stay when she is released from the hospital, she said she was already planning to move before this happened and has another apartment.
Report a Typo