GLEN COVE, Long Island --
A family on Long Island has their attentive dog to thank for alerting them to a giant snake living in the wall of their home.
Lauren and Eric Feinstein got quite a surprise last Monday; a 4-foot California Kingsnake was coiled inside a radiator at their Glen Cove home.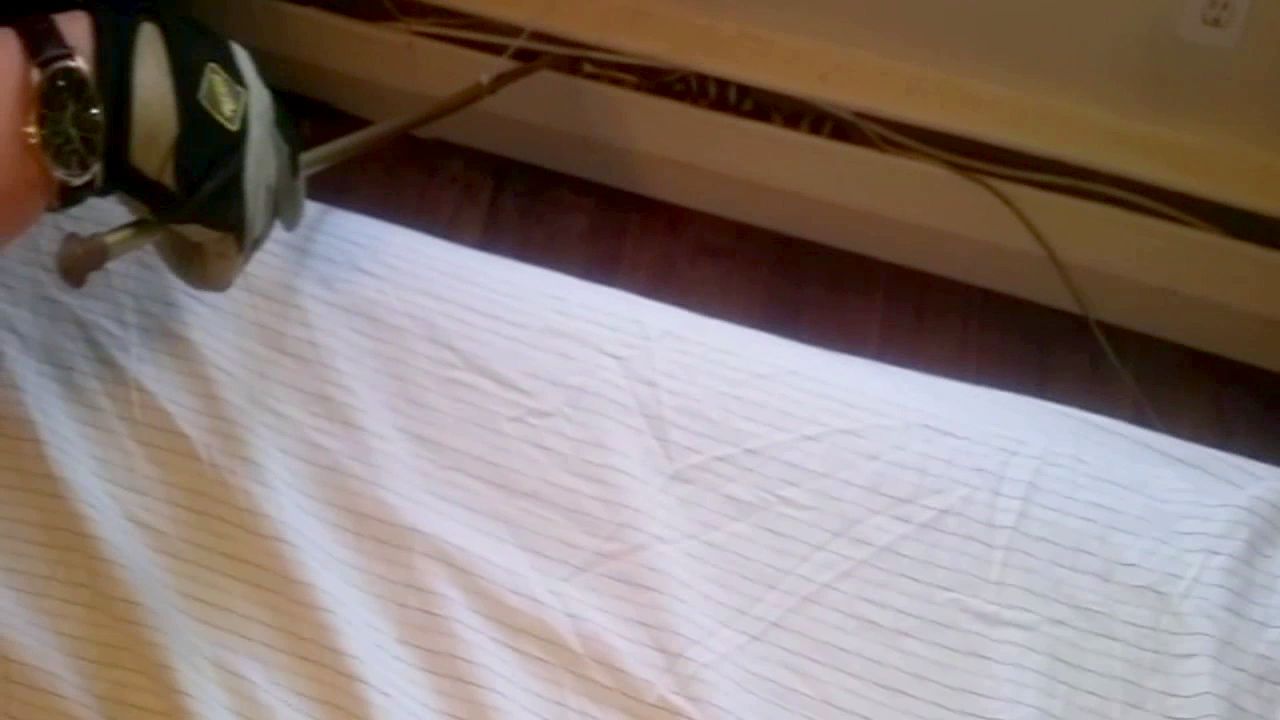 "Our dog Maya was in the corner of the room. Something caught her attention. I went and I looked and I saw the tail end of a snake going into the heat register, and I freaked out completely," said Lauren said.
The Long Island couple moved into the home back in November, not knowing the previous tenant's snake escaped from its enclosure.
Because it disappeared more than a year ago, that person figured his pet was long gone.
"I said this is not a garter snake, this is not a 12-inch snake. This is a very large snake. And I was not expecting that at all," Eric said.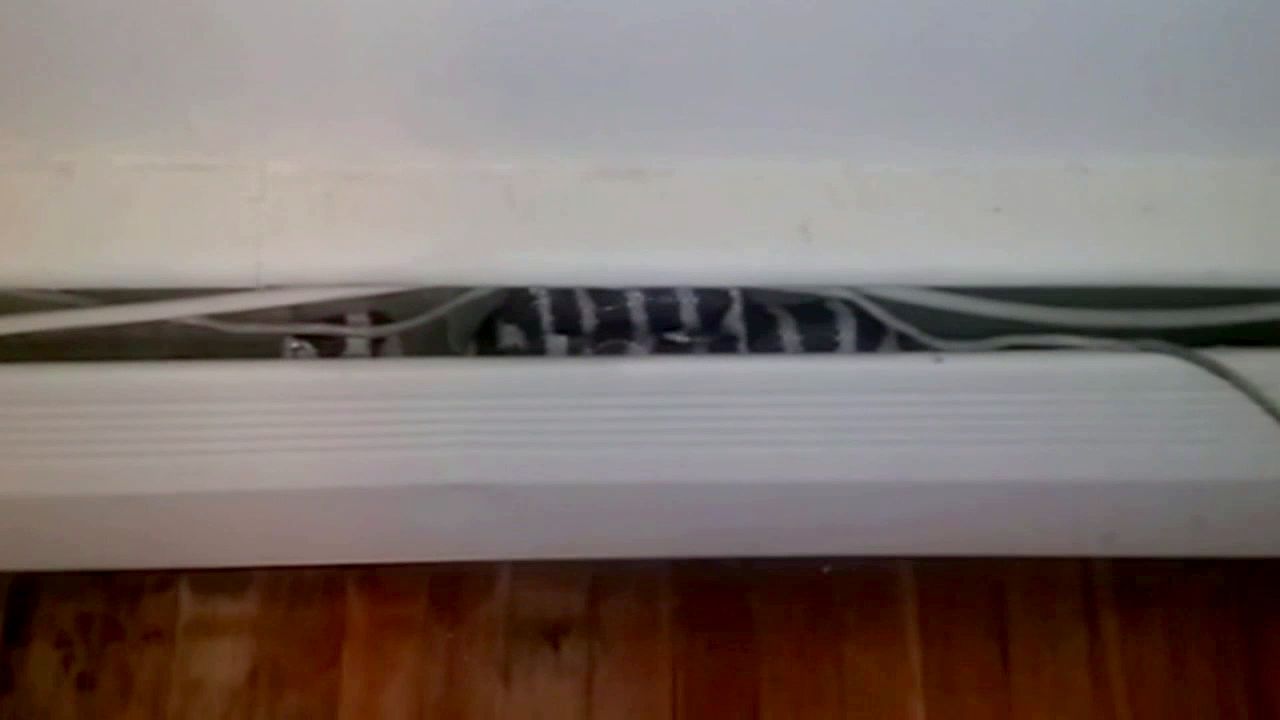 "Then you felt bad because I really did have the right to freak out," Lauren said.
Eric managed to capture the snake and set it free in their yard, something they regret now that they know it is not indigenous to this area.
So they're asking if anyone comes across it to call the ASPCA.
"If anyone does find it really was harmless. Although long and large, it's harmless," Eric said.
Report a Typo