SANFORD, N.C. (WTVD) --
A Sanford couple is devastated after learning their neighbor who shot and killed their 2-year-old husky Tuesday will not be charged.
The Lee County Sheriff's Office told ABC11 Jack Robert McKay was well within his rights to shoot the dog after he said it came onto his property and killed one of his chickens.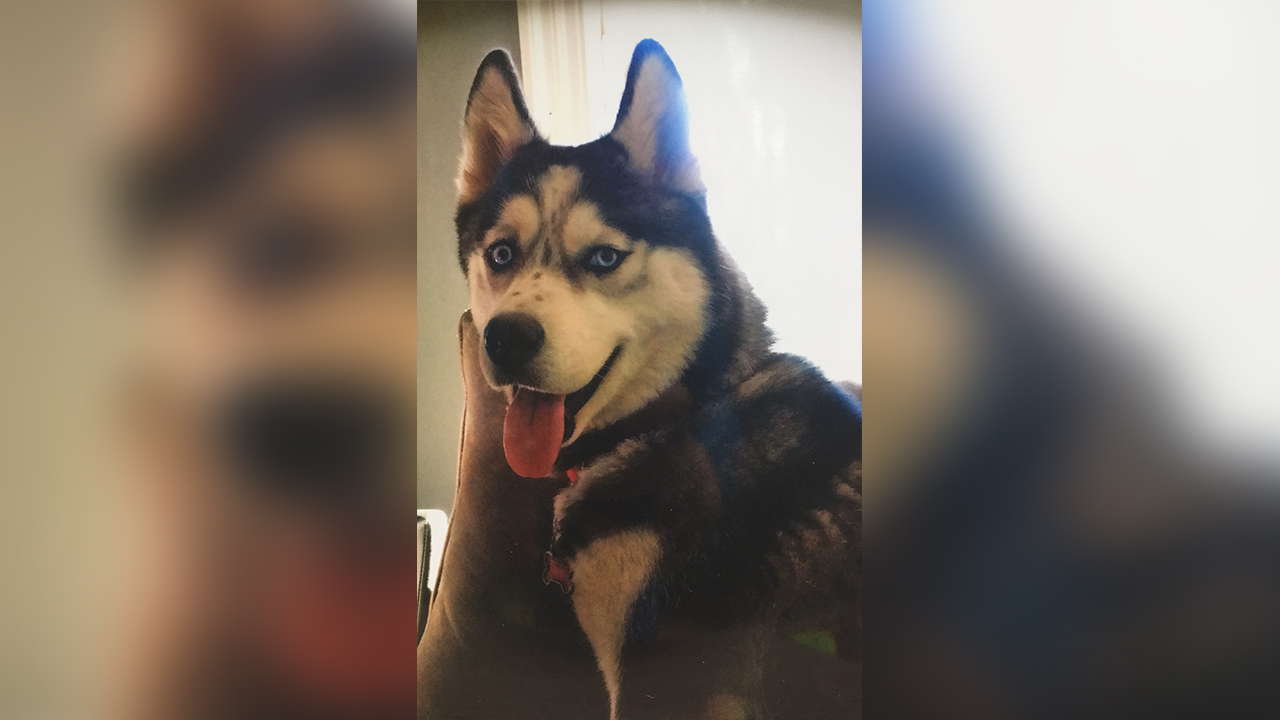 Ron and Jessica Cox referred to the incident as 'gruesome,' recounting how Jessica was inside their house and unaware Bella had dug a hole under their fence that separates their property from McKay's.
When she heard a single gunshot, Jessica said she came outside to see McKay holding onto a dead chicken and picking up her dog that was lying on the ground.
"I asked him, 'how could you kill my dog?'" she said. "And he just slung her over the fence."
According to an incident report, a Lee County sheriff's deputy who responded to the home said he saw the husky with a bullet wound to its head.
The deputy reported that McKay told them he saw Bella going after one of his chickens so he shot her. The sheriff's office will not be filing criminal charges, telling ABC11 it's legal to use lethal force to defend livestock on one's property.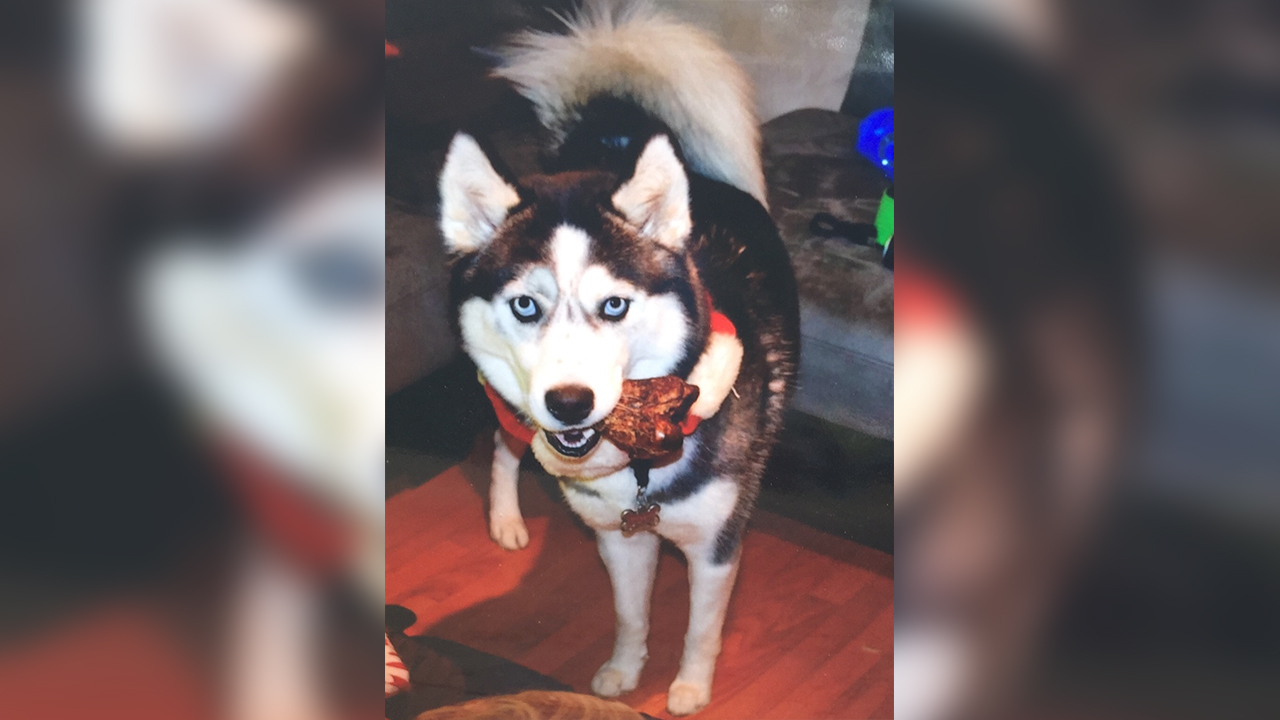 "Did it really have to come to that?" Ron asked.
"She didn't deserve to die," said Jessica.
The Cox's said last June, the first time Bella killed one of McKay's chickens, they made changes to how they secured the dog in their yard.
"After that we did everything we could," said Ron. "We put up the fence, we put an electric fence up and that worked."
But just before Bella got out this time, Ron realized he needed to replace the battery in her electric collar. Now, the family pet that can't be replaced is gone.
"[I have kids] that are hurting and I can't fix it because this guy," he said, gesturing to McCay's house. "And I didn't get the batteries. I didn't come home, I didn't take batteries out and go back [to the store] and I gotta live with that for the rest of my life. So yea, it hurts."
Report a Typo