FAYETTEVILLE (WTVD) --
Stolen memories -- a Fayetteville mother has some of her most precious memories taken from her.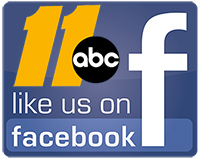 Cassie Juarez said a thief swiped a package of family photos from her front porch after a UPS driver left them on a chair.
The theft happened on McBain Drive. For cars and pedestrians, it's a short-cut between Raeford and Morganton roads.
What was supposed to be a wonderful surprise has turned into a huge heartbreak.
Juarez is making sure she never forgets these precious and priceless moments with her 2-month-old daughter.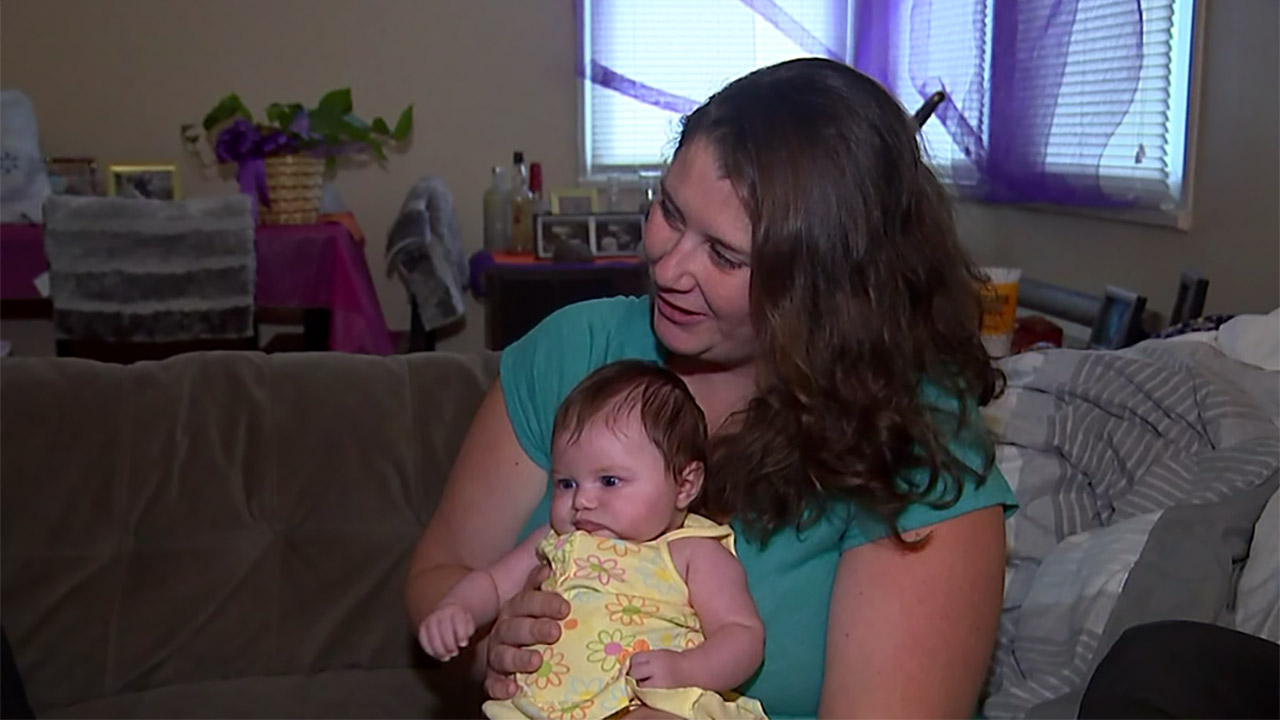 Cassie Juarez has plenty of photos of her new daughter, but her own childhood memories were stolen by a package thief. (WTVD)
"Oh, I've got a lot more pictures than my mom was going to send me, over a couple hundred pictures already and I've taken probably 20 a day."
But Juarez only has faded memories of her own childhood. Someone stole the only pictures she had of her family.
"Everything. I mean, pictures of my dad and mom and I together, the whole family pretty much, growing up together, and I'll never get those back," she said.
The theft happened on her front porch a week ago Thursday. Juarez said UPS confirmed that a package was left on the porch. Inside were hundreds of old family pictures.
She thinks someone took the package while she was away. She hoped the thief just tossed the irreplaceable pictures.
"We actually went through the neighborhood asking people about their trash, and if I could look in their trash cans," Juarez said. "...I was out a few hours last night, nobody had seen anything."
She said that a few months ago, several of her neighbors had delivered packages stolen.
Police offer some tips to prevent theft:
* require a signature on all package deliveries.
* write specific instructions for the delivery.
* have your packages delivered to you at work.
* report stolen package to police.
Juarez said she plans to post a notice on her door not to leave deliveries unattended.
And she's also offering a reward for the return of her photos.
"Please bring them back," she said. "It would be the nicest thing you could ever do."
Report a Typo