RALEIGH (WTVD) --
Four people were displaced from their home Thursday night after a driver accidentally rammed an SUV through their apartment.
It happened in the 2300 block of Fox Ridge Manor Road about 9:30 p.m.
The Raleigh Police Department said it appears a driver stepped on the wrong pedal, causing her SUV to slam through the front brick wall.
Watch: Damage inside the apartment homeCan't see the video? Watch here
Fortunately, no one was seriously hurt. The driver was treated for minor injuries.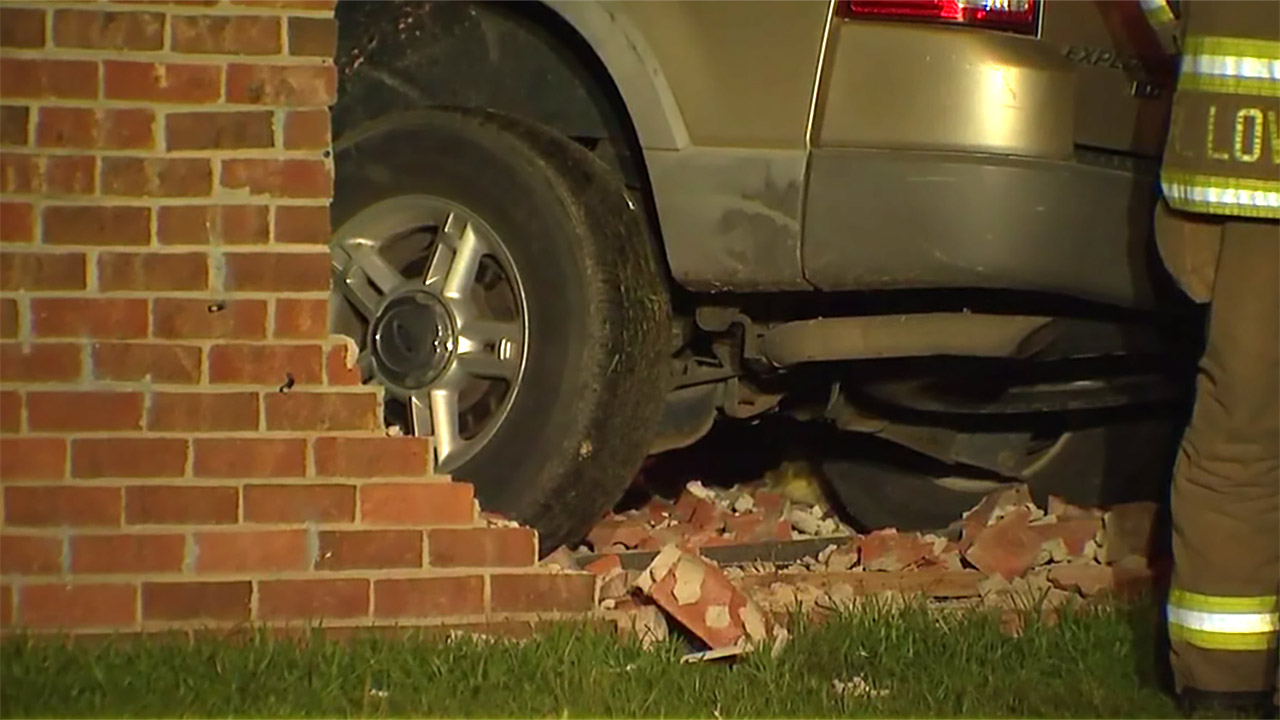 An SUV ended up in an apartment home. (WTVD)
The Red Cross is assisting the four people displaced.
The building inspector was called to evaluate the condition of the structure. The building was later deemed unsafe and boarded up.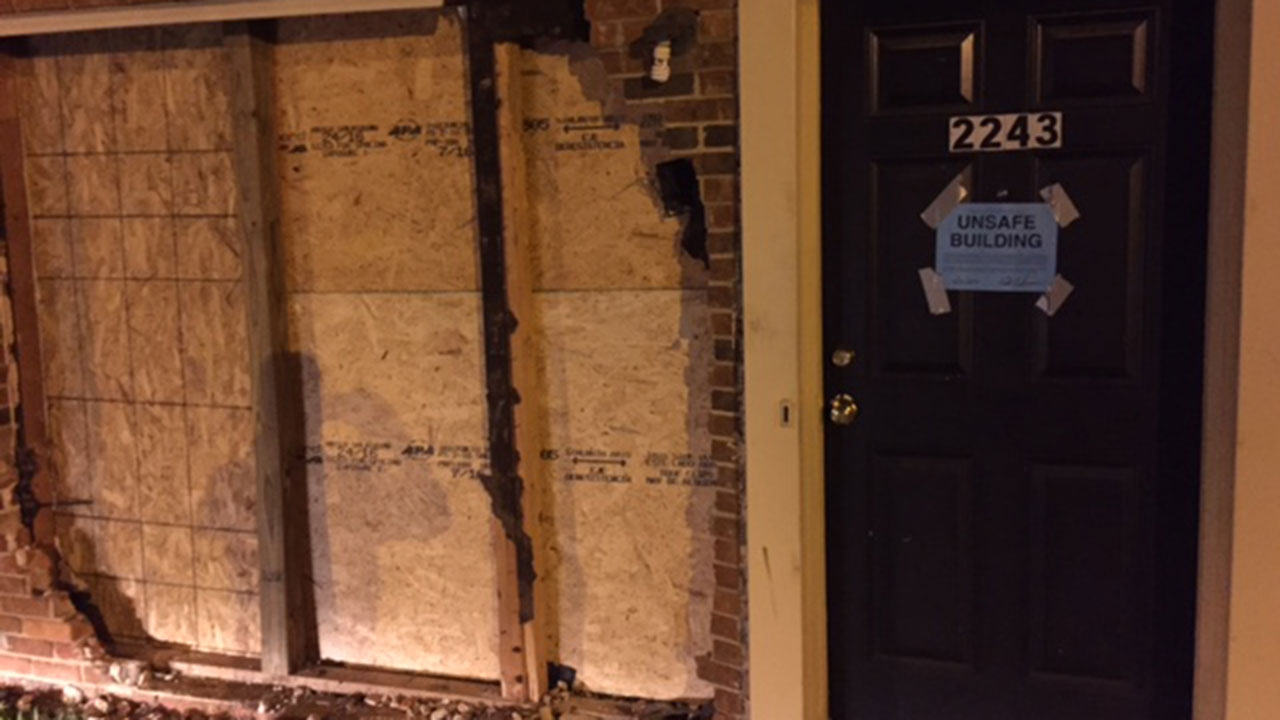 Apartment home boarded up after SUV crashed into it. (ABC11 Photojournalist Jeff Hinkle)
The accident remains under investigation. No charges have been filed.
Report a Typo