NEW YORK --
Traffic was backed up on the Cross Bronx Expressway in New York Wednesday morning, but not for the usual reasons.
Several lanes had to be shut down after a woman went into labor with twins on the side of the highway.
At about 11:40 a.m., EMS received a call for the incident in the westbound lanes near Rosedale Avenue.
Several ambulances and police all rushed in to help.
Police stopped traffic while emergency workers helped the woman: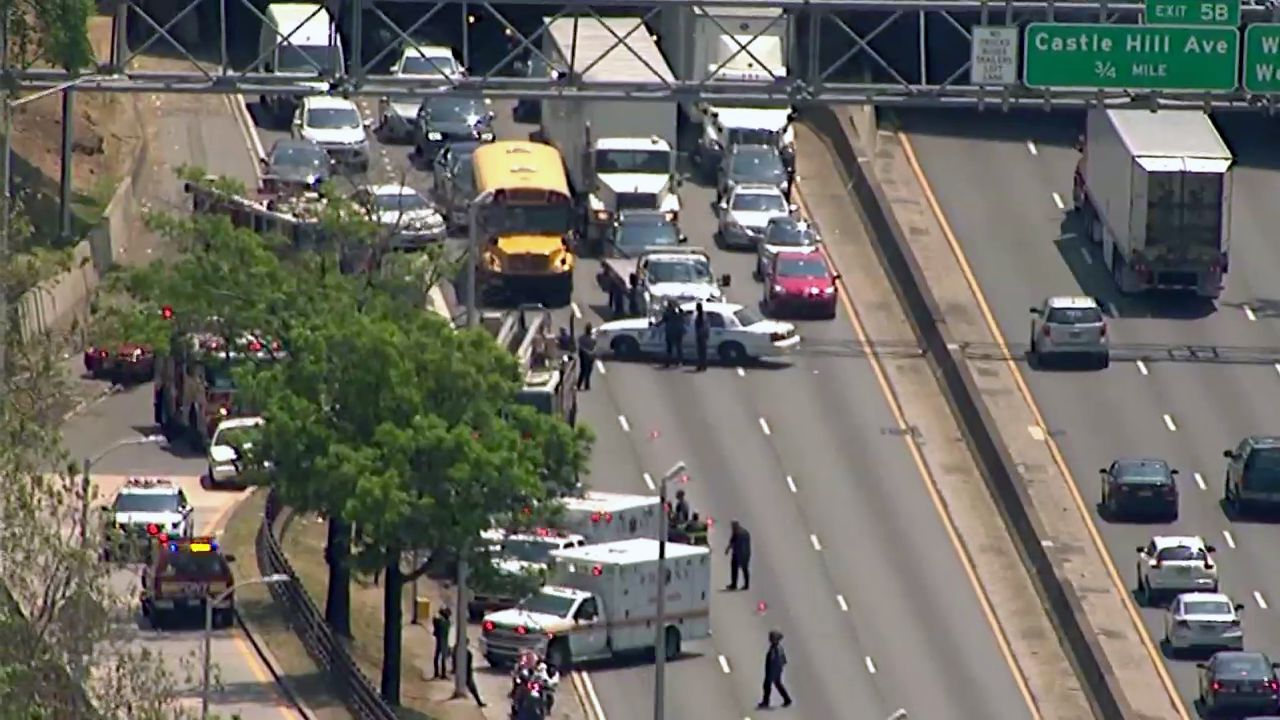 The woman gave birth to one baby before being transported to Jacobi Medical Center, and the other at the hospital. One is a boy and the other a girl.
The mother is in fair condition and her babies are doing well.
Report a Typo