FAYETTEVILLE (WTVD) --
A soldier from Fayetteville met ABC11's Steve Daniels in Kuwait in May. While there, Capt. Matthew Graves told him the thing he misses most about home (besides friends and family) is a BBQ dinner. With help from a local business, the Bar-B-Que Hut, Graves's wish came true.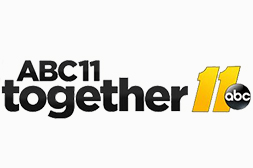 Greg Barnes has the full report.