NASH COUNTY, N.C. (WTVD) --
Nash County authorities say a man accused of sex crimes with a child has fled the country.
The Nash County Sheriff's Office said the crimes, including statutory rape and indecent liberties with a child, happened on July 16. Detectives obtained warrants for 37-year-old Dante Morales Balderas, of the 5100 block of Old Bailey Highway, on Friday.
Balderas is believed to have fled the area in a 2005 Chevrolet Colorado Z-71 with NC registration CDF-2436 (pictured below).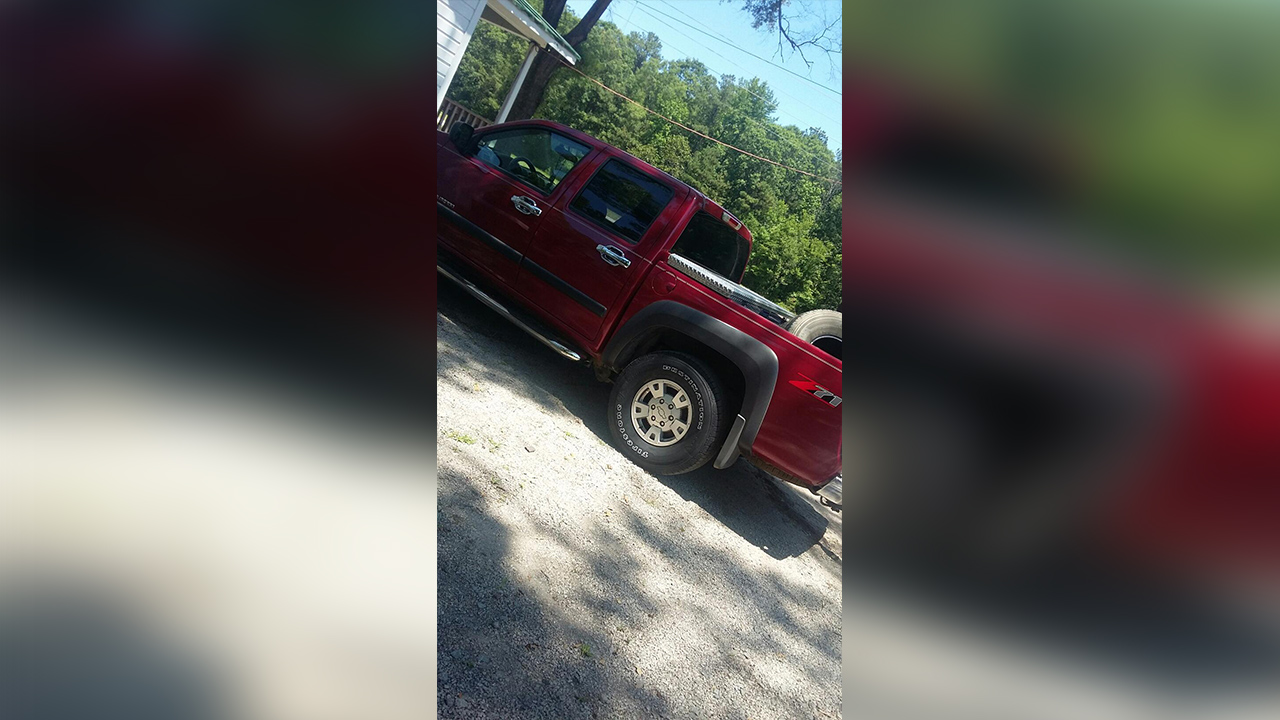 Law enforcement confirmed Balderas fled the United States and is currently in Mexico.
Anyone with information on the whereabouts of Balderas is encouraged to call the Nash County Sheriff's Office at (252) 459-1510.
Report a Typo