NEW YORK -- Kelly Ripa returned to her daytime talk show Tuesday after time off to "gather (her) thoughts" after learning her co-host Michael Strahan was leaving. It was also announced that the date of Strahan's departure has been moved up.
Moments after walking out hand-in-hand with Strahan at the start of "LIVE with Kelly and Michael," Ripa addressed the audience alone.
She said she'd received assurances that the "Live with Kelly and Michael" show was important to the parent Walt Disney Co.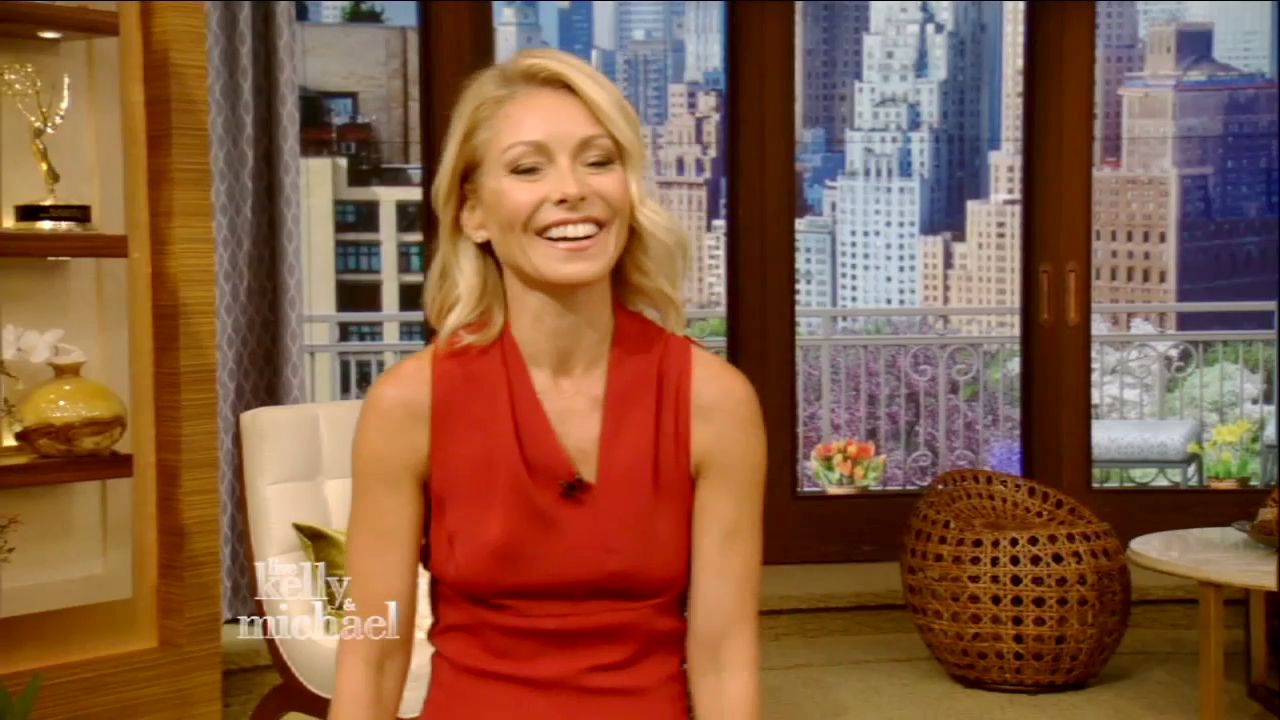 "Guys, calm down, they didn't say anything about Christmas bonuses," she joked after the audience applauded.
WEB EXTRA: Watch the full clip in the video player above
Strahan, when she was done, said he was happy Ripa was back.
"If there's one thing I know about you, you love the show, you love the staff, you love your fans and I love you," Strahan said. "You're the queen of morning television."
Strahan, her co-host since 2012, announced last week he was leaving for a full-time job with ABC's "Good Morning America." But he's leaving the show sooner than originally planned. It was announced Tuesday that his last day on "LIVE with Kelly and Michael" will be Friday, May 13 -- not in September as previously reported.
Strahan will be seen with increasing frequency on "GMA" this summer in preparation for his start as a full-timer in September.
Ripa, a former soap opera actress, has been co-host of "LIVE" since 2001, first with Regis Philbin and then with Strahan.