SAN JOSE, Calif. (WTVD) -- It was a blizzard for the senses - opening with live music from metallic-suit-clad band 'The Pop Rocks'.
Fans of all allegiances filled the place, occasionally erupting, when the Broncos arrived, when the Panthers showed up, when any number of legends made an appearance.
Jerry Rice, not surprisingly got maybe the loudest ovation when he sauntered onto the NFL Network set in his classic Niners No. 80.
As for the players, the headliners were marooned at podiums, trapped for an hour straight of questioning, and questioning and the occasional
rap battle
.
Give Cam credit - he came back at the guy.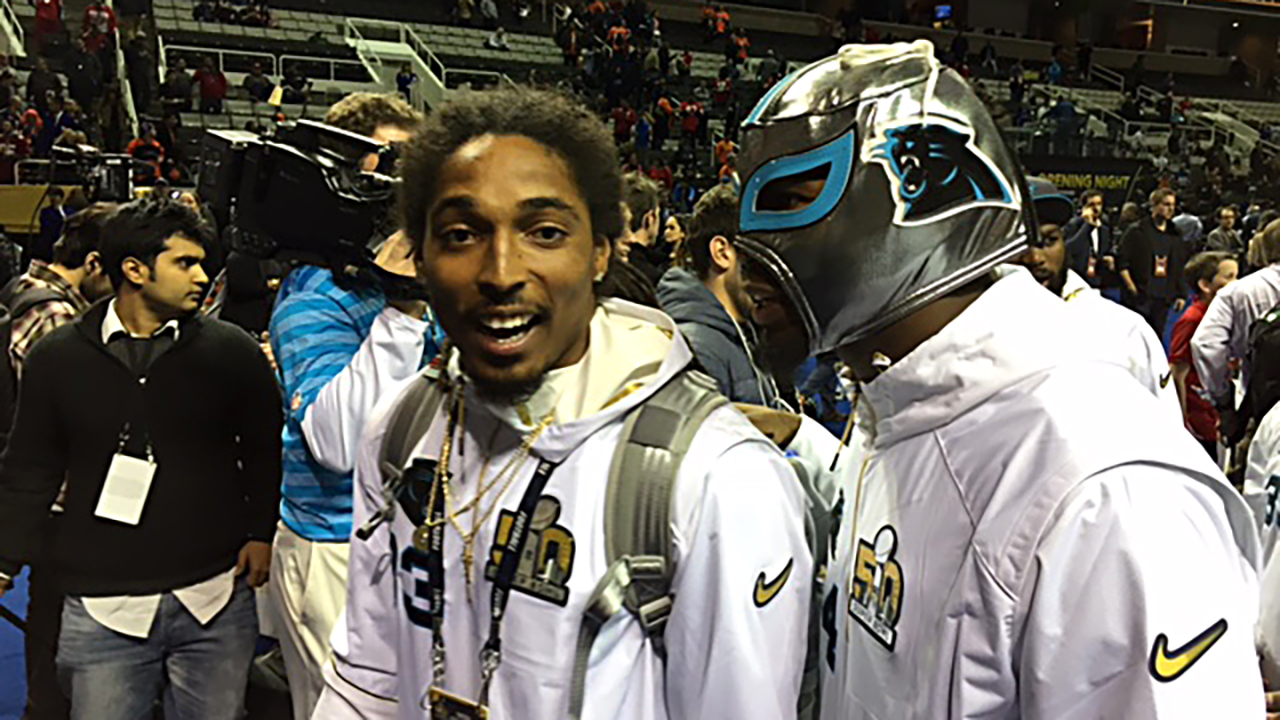 There was no way to be everywhere at once, and really no need. If you stayed in one place, the show eventually rolled past. 'Reporters' in full downhill-ski gear, Roman Harper's amazing sunglasses and even the very necessary
luchador
mask that Josh Norman was gifted.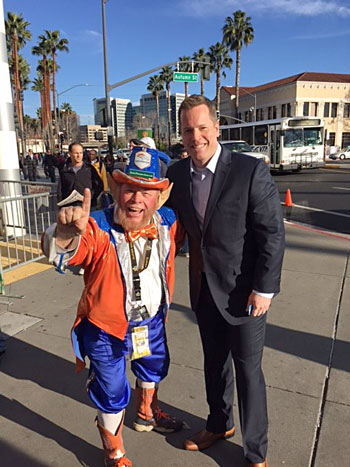 It was a spectacle as always. But this year, it was a prime-time spectacle.
The same players will speak again tomorrow, minus the Colorado Leprechaun, minus Miss Universe and minus JB Smoove
They'll be missed.
Report a Typo