GARNER (WTVD) -- A puppy stolen from the SPCA in Garner was returned safely, and the shelter is crediting the help of the community on social media with the puppy's return.
Darci VanderSlik, a spokeswoman for the Wake SPCA said the nearly 9-week-old Labrador mix named Rowan went missing Monday morning.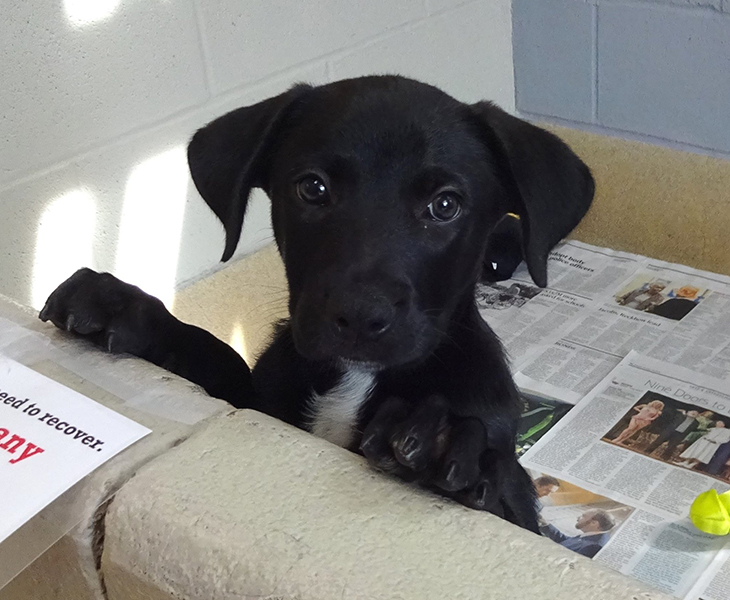 The puppy had been neutered the day before and had to remain in the shelter overnight before he could be picked up by his new owner and taken to his forever home.
"We just realized about an hour after we opened, this puppy was not where it's supposed to be and we're very responsible for our animals here," VanderSlik said.
"I've been here for eight years and this has never happened," she said.
She said the staff was alarmed to discover he was missing, as there were staff members supervising the shelter. She said they filled a police report immediately and got the information out on social media right after.
Their call for help to find the stolen pup on Facebook had been shared over 3,200 times, and within hours Rowan was returned.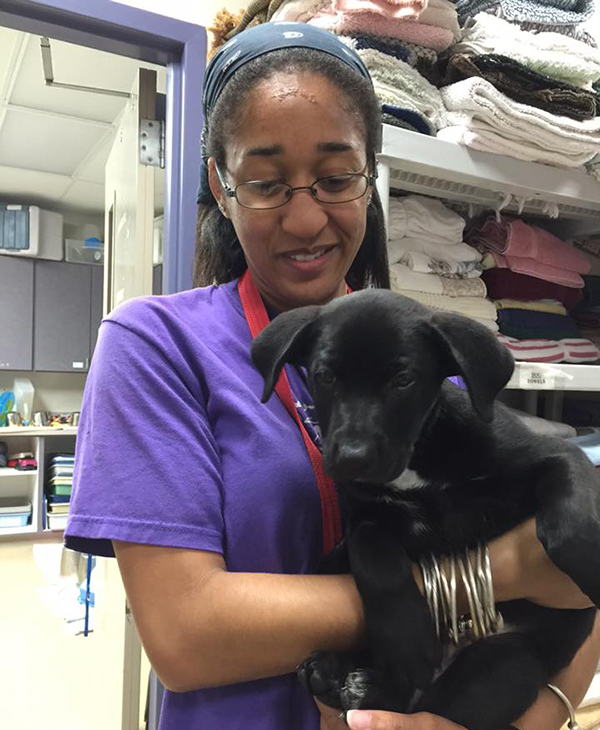 VanderSlik said a staff member leaving the shelter that night noticed a red pickup with a Florida license plate pull into the cul-de-sac of the shelter and make a u-turn.
She says that's when the staff member said they saw the driver open their door, put a pet carrier down on the pavement and speed off. Inside was Rowan.
Rowan is now home with his rightful owner. VanderSlik thinks the push on social media pressured the puppy thief to bring him back.
"We're just really grateful for the outreach of our community that shared the post, because they just got it out and I think that this guy may have seen this," she said.
"We just really thank the people for doing that."
Report a Typo