CARTHAGE (WTVD) --
A foster-care guardian is on crusade to change state law, she says, to ensure children in the system are safe.
Pamela Reed says Moore County officials dropped the ball and toddler Rylan Ott's death could have been avoided.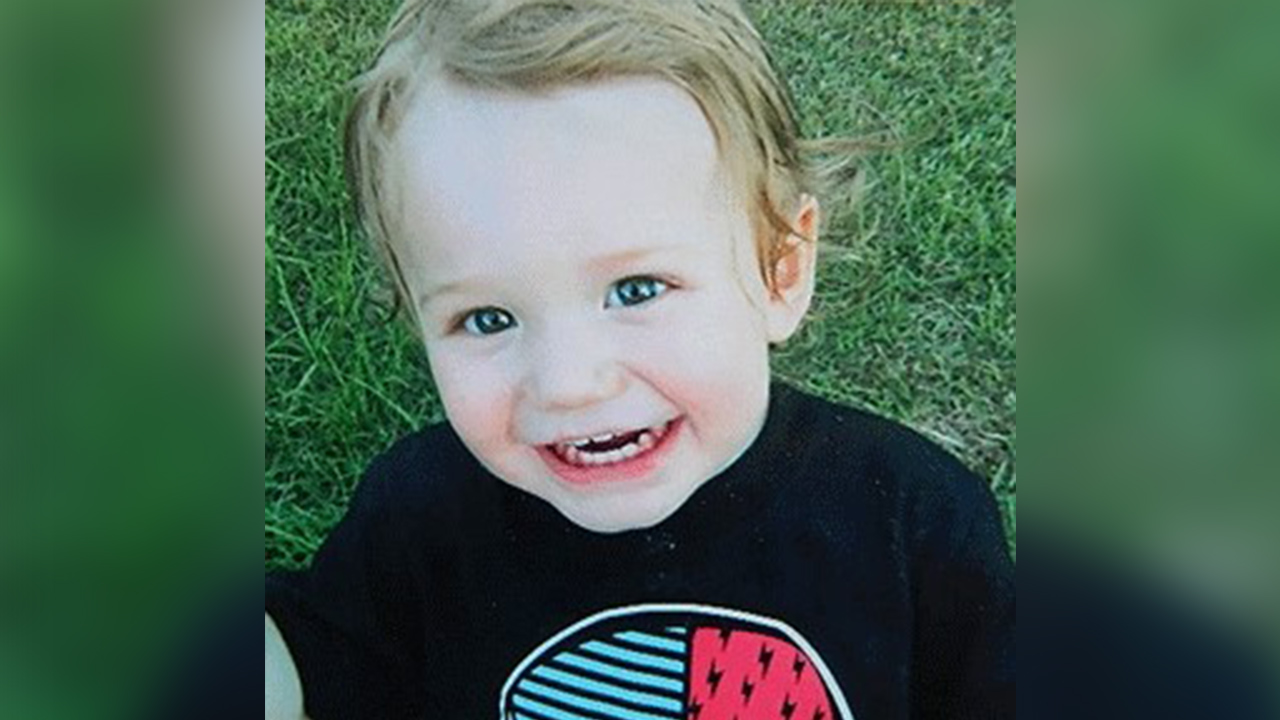 Rylan Ott (Credit: The Aberdeen Times)
"When I found out he had never been observed with his parent prior to reunification, I knew that I needed to break confidentiality and come forward," Reed said.
It's been a little more than a year since Rylan wandered from his Carthage home and drowned in a pond. The child died just before his second birthday.
Reed said the boy died after being reunited with his mother, Samantha Bryant, who was accused of child abuse. Reed maintains county officials did not follow procedure.
RELATED: MISSING TODDLER IDENTIFIED AS DROWNING VICTIM IN MOORE COUNTY
Rylan's Law would require county officials to make a series of visits before a child is reunited with his parent or guardian.
A group of lawmakers are working on the bill now in committee.
"I am not unsympathetic to the fact that the system is very much overwhelmed, but these are children, babies, kids and we need to provide whatever short-term measurements we can in the meantime," Reed said.
RELATED: MOORE COUNTY MOM CHARGED IN TODDLER SON'S DROWNING DEATH
Bryant is being held at the Moore County Jail on $200,000 bond. She is charged with involuntary manslaughter and neglect.
Her trial begins Wednesday.
Report a Typo