RALEIGH (WTVD) -- Two dozen cases of a gastrointestinal disease known as crypto have popped up in Wake County in 2016, mostly at public pools in North Raleigh. County health officials are trying to stop the spread through public awareness and a targeted deep cleanse.
READ MORE ABOUT CRYPTO HERE
The way to stop the spread of cryptosporidiosis is for people who have it to stay out of the water for a couple weeks. Health officials are scrambling to get word out and urging emergency measures be taken at the more than 1100 public pools in Wake County.
READ MORE: CDC 'HYPERCHLORINATION' PROCEDURE TO KILL CRYPTO
"I think it's interesting I haven't seen anything on social media or TV," complained Wake County mother Mitiele Gahagan.
Twenty-four cases have been reported in Wake County public pools this year, up from 11 total last year.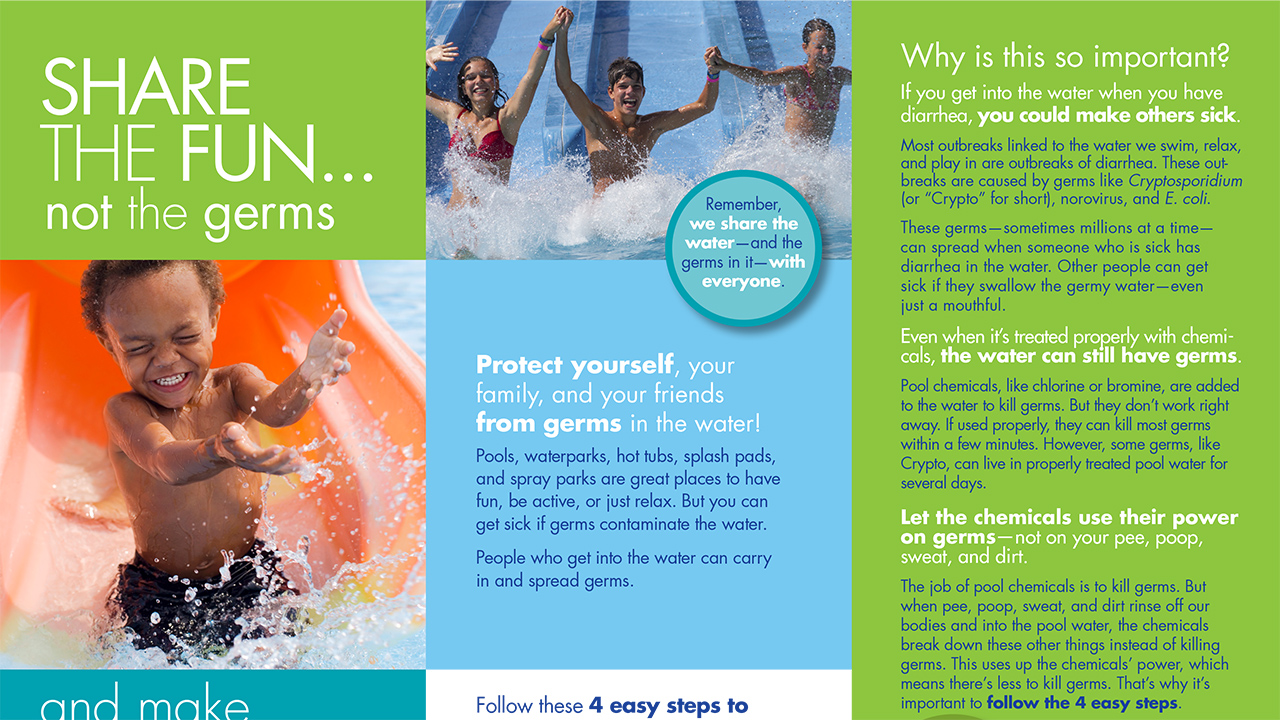 "I would not want them to be going into the pool knowing this is going around," said Loralee Koltusky, mother of a lifegaurd at Raleigh's Optimist pool.
City officials are quick to point out that there have been no cases of crypto in city pools -- ever. But, all of the cases have been in public pools and most, in North Raleigh.
Dr. Sue Lynn Ledford, Wake County Health Director says it's not uncommon for crypto to jump from pool to pool.
READ MORE: SHARE THE FUN, NOT THE GERMS
"You've got a lot of kids and a lot of adults in pools this time of year. Combine a pool, a lot of kids, a lot of children, it's hard to keep ahead of that process."
Crypto is caused by infected fecal matter getting into the water (think leaking diapers and minor accidents).
Health officials are urging hyper-chlorination at every pool in Wake County to get rid of the germ and passing out fliers to be posted at all public pools in the county.
YMCA of the Triangle told ABC11 Friday that it has no evidence of the parasite in any of its pools, but as a precaution it will close all pools at 8 p.m. Friday to do the hyper-chlorination treatment. It hopes to reopen all pools Saturday afternoon.
CLICK HERE FOR THE LATEST INFORMATION ABOUT YOUR LOCAL YMCA
Report a Typo