DURHAM, North Carolina (WTVD) -- A Durham man was sentenced Tuesday morning in the 2016 death of a cyclist.
On May 10, 2016, Russell Grant Rutledge was driving a pickup truck east on NC-98 near Kemp Road when he hit 66-year-old Eugene Howard Rotberg from behind.
Rotberg, who had recently retired from Wake County Schools after teaching physical education at Dillard Drive Elementary, died from his injuries. He also worked as a Kids Academy instructor at Life Time Fitness in Cary.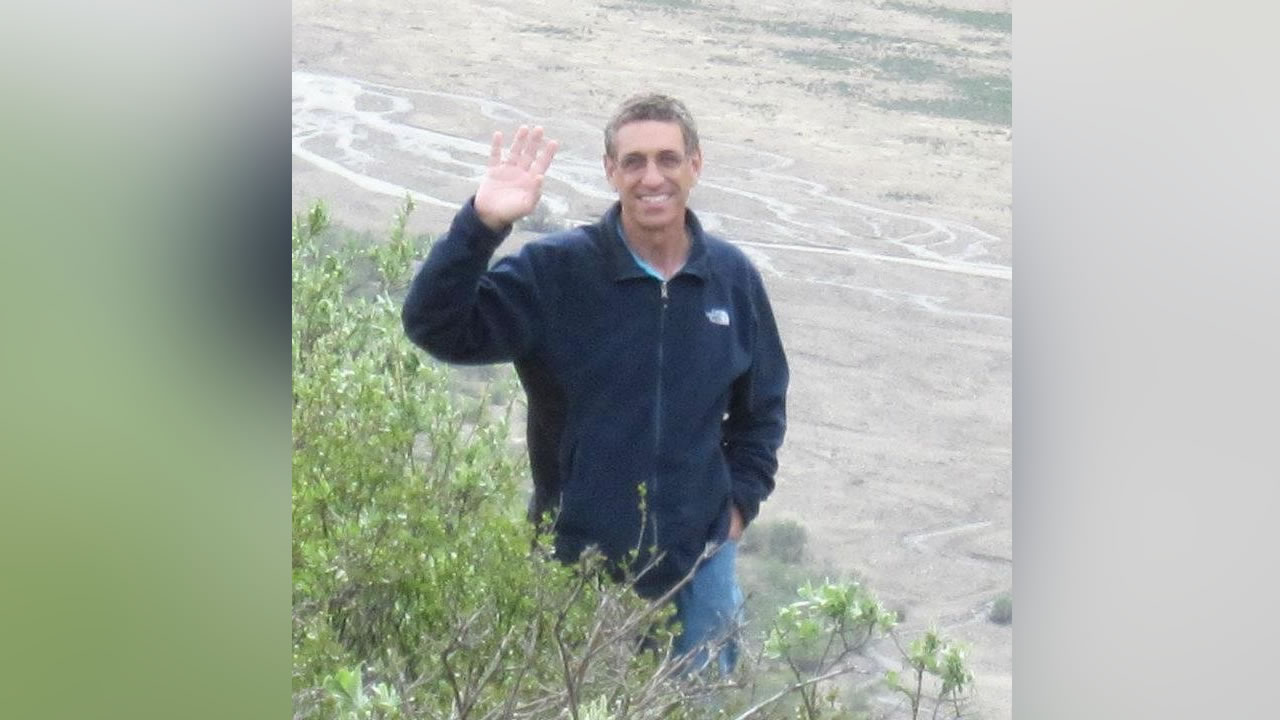 In court Thursday, Rotberg's family told the judge the impact the incident has had on their lives.
"It has been eight and a half months since Gene was killed but to me it still seems like yesterday. Days don't go by that I don't cry myself to sleep. I'm lucky if I get three to four hours of sleep a night. I have lost a significant amount of weight - putting me under 100 pounds. Eating is hard when you are used to eating every meal with your husband, and now I am totally alone," said his widow Diane Rotberg.
Visibly emotional, Rutledge told the family that he feels guilty.
"I couldn't imagine losing anyone. Now when I get happy, I feel guilty that I'm happy because I feel like I should always be sad. And really deep down I should always be sad. Because I have to live with this every single day," he offered.
Rutledge pleaded guilty to misdemeanor death by motor vehicle.
Despite having more than 30 traffic arrests or citations, he asked the judge for mercy and a light sentence.
Judge Patricia Evans said no and he was sentenced to 75 days in jail, along with having his license revoked for 1 year.
"For years, you have not taken the privilege to drive seriously and a bicycle is no match for any vehicle," she said.
Rutledge is appealing the length of the sentence and has posted a $10,000 bond to get out of jail pending the results of that appeal.
Report a Typo