YOUNGSVILLE, N.C. (WTVD) -- An explosion and fire heavily damaged a home in Franklin County Wednesday evening on Darius Pearce Road.
The blast was so powerful that a neighbor says his house shook as well.
Click to watch the raw video courtesy neighbor Zach Clark
The owner, Mike Oliver, was inside the house playing video games around 6 p.m., when the force of the blast blew him off the couch.
"He got blown into the air, hit the roof and was knocked unconscious, came to and Ken had to pull him out of the back window to get him out of there," Oliver's son Nick said. "That's pretty much the extent of what he remembers."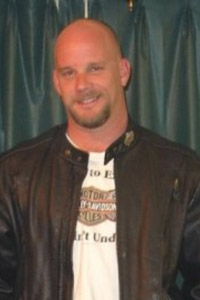 Oliver suffered a gash on his head, but was otherwise okay. His wife and son were not home at the time of the blast.
"A little disoriented -- all he could think about was the dog and the stuff that he had ... heirlooms and stuff from his grandparents and I'm like, 'You need to get out of the house, Mike,'" neighbor Ken Zeches said. "So Chad and I helped him out the window, because he just had hernia surgery."
The cause of the explosion is still under investigation, but neighbors said McCracken Propane Company, recently bought out by Suburban Propane, LP, was in the neighborhood earlier in the day.
ABC11 reached out to the company for comment, but they had not returned any calls.
Meanwhile, the house is described as a total loss.
A fund has been set up for the family at Wells Fargo under the name "Mike and Diana Oliver Disaster Fund".
Report a Typo