FAYETTEVILLE (WTVD) -- Fayetteville police need the public's help identifying three people who robbed the Gander Mountain and attacked the store manager.
Officers said it happened on Monday at the store located on Skibo Road. Investigators said two men and a woman stole several items from the store and fled to the parking lot.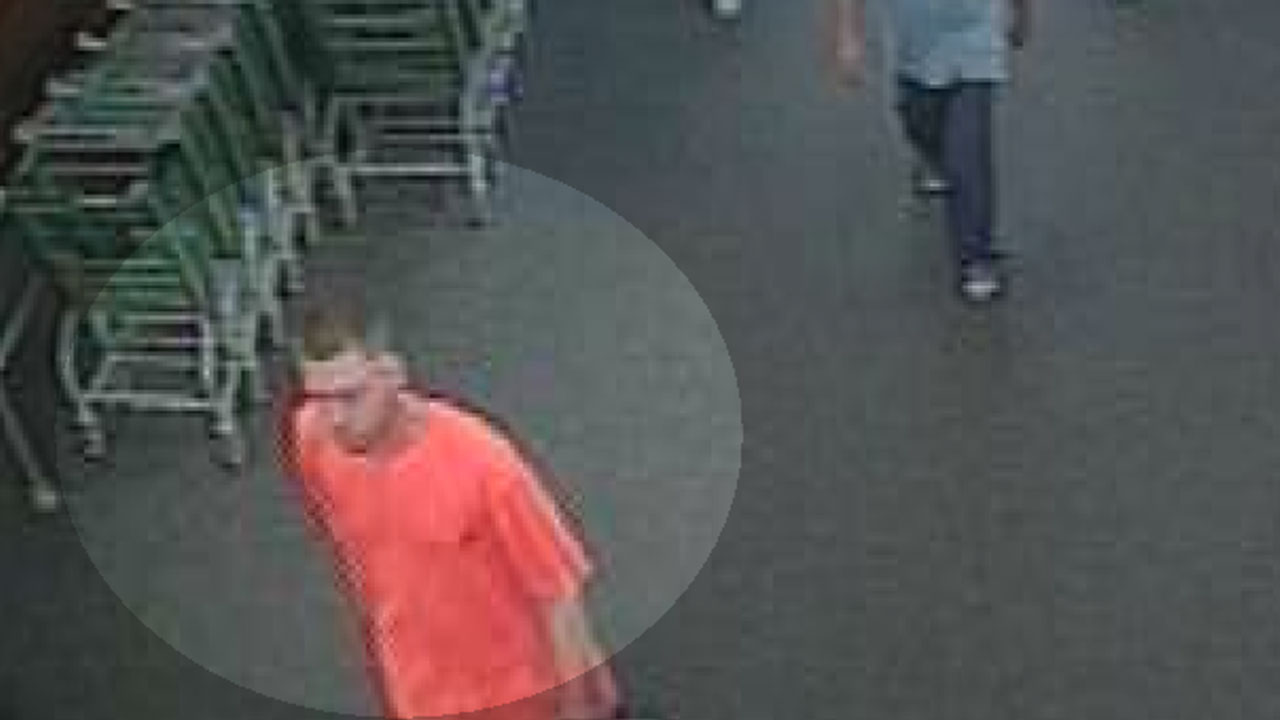 A manager followed the suspects to the parking lot to confront them. One of the male suspects sprayed the manager in the face with pepper spray.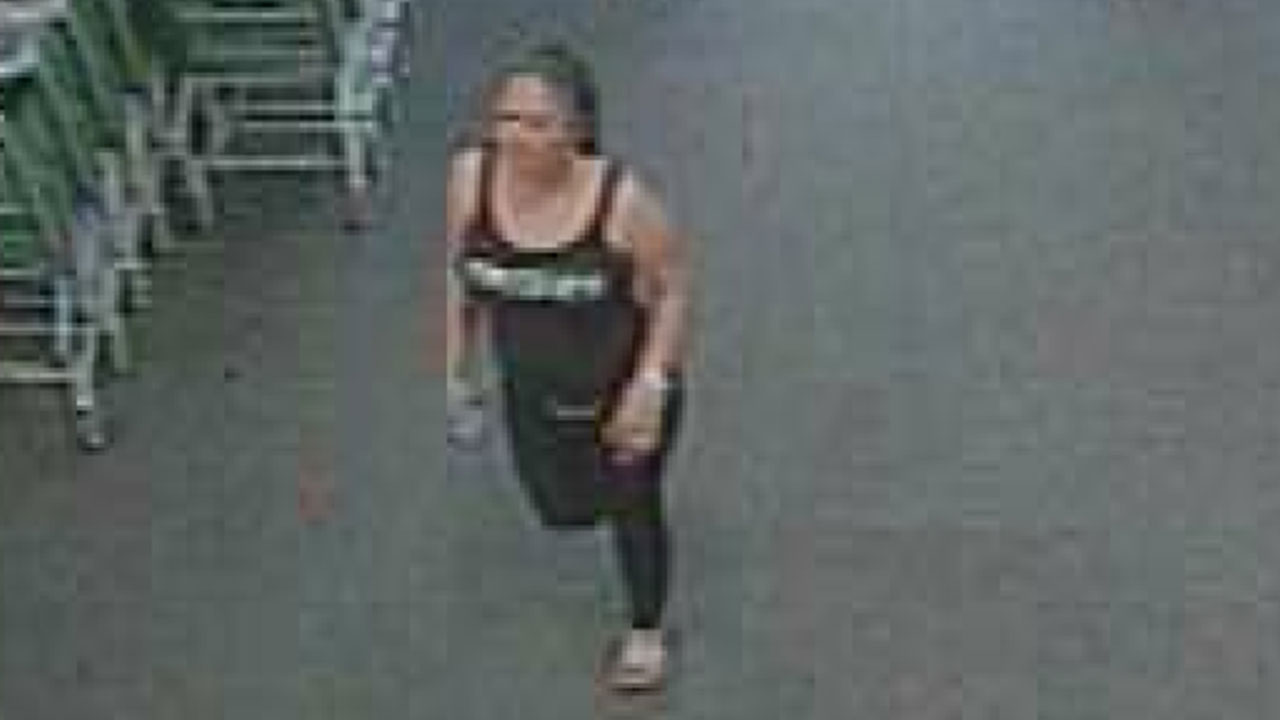 The trio escaped in a gold Chevrolet Suburban. Detectives have released surveillance footage from the crime and need the public's help identifying the suspects.
Anyone with information about the robbery or the suspects is asked to call Sergeant D. Autry at (910) 723-2198 or Crimestoppers at (910) 483-TIPS (8477).
Crimestoppers information can also be submitted by
visiting their website
and completing the anonymous online tip sheet or by text-a-tip on your mobile device by sending a message to 274637 (in the text box type "4Tip" followed by your message).
Report a Typo