CLAYTON, N.C. (WTVD) -- Cocoa, an almost 16-year-old blind, deaf toy poodle, was reunited with her family Tuesday after good Samaritans on social media helped track down the lost dog.
She made it all the way to Belchertown, M.A. from Concord, N.C.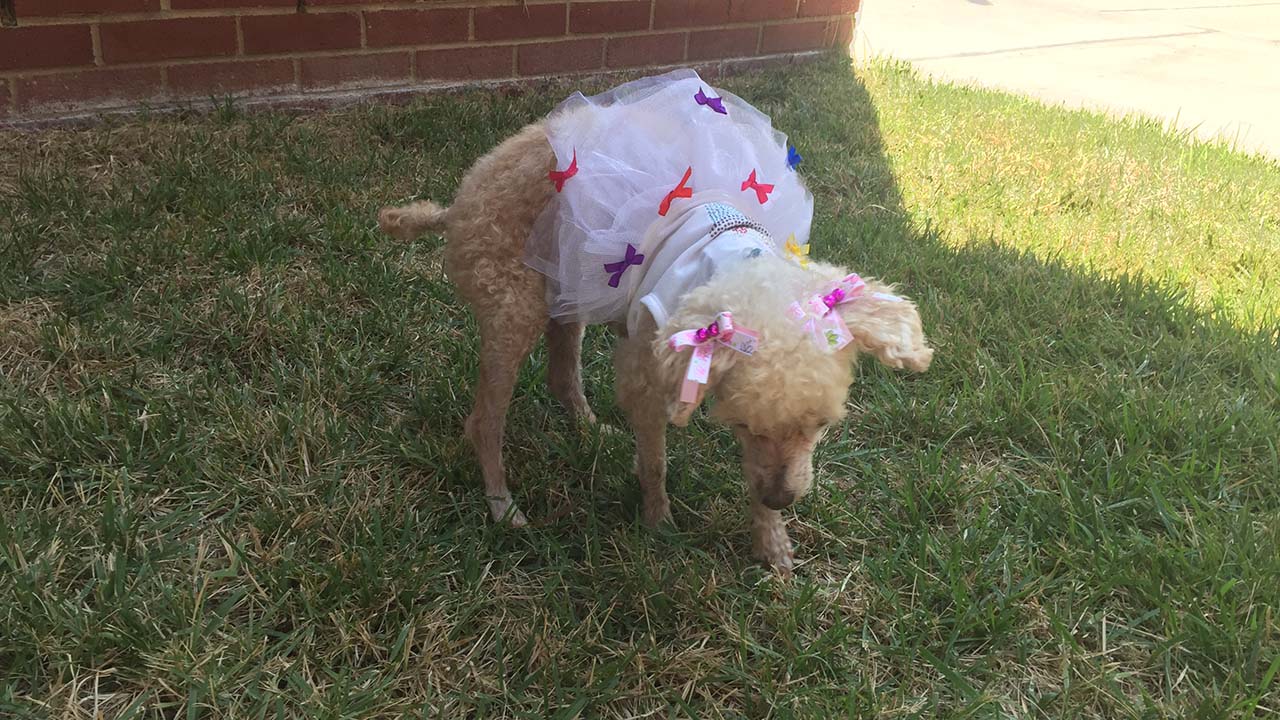 Clayton Animal Control said a couple from Massachusetts found her without a dog tag while traveling through North Carolina. They gave the dog to a shelter in Massachusetts.
Animal control officers in Belchertown posted about Cocoa online, trying to find the owner. Clayton Animal Control officer, Angie Lee, connected the dots after seeing a post on "North Carolina Lost & Found Pets" Facebook group.
Tuesday Cocoa was reunited with her owner, 24-year-old Toby Brooks, who's had the dog ever since he was nine years-old.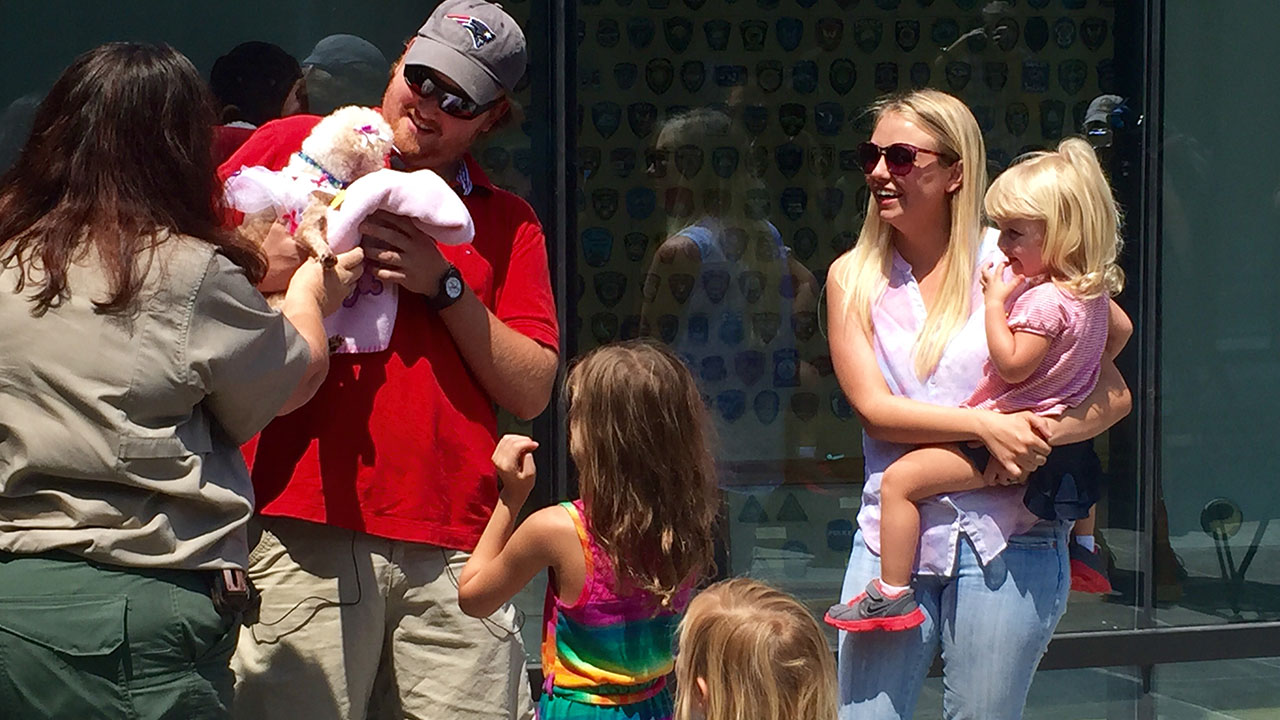 A non-profit group, Pilots N Paws, flew Cocoa from Massachusetts to Johnson County on Sunday.
Report a Typo