RALEIGH (WTVD) -- Dodging potholes is hard enough on the roadways, but check out these potholes causing problems at a Raleigh shopping plaza.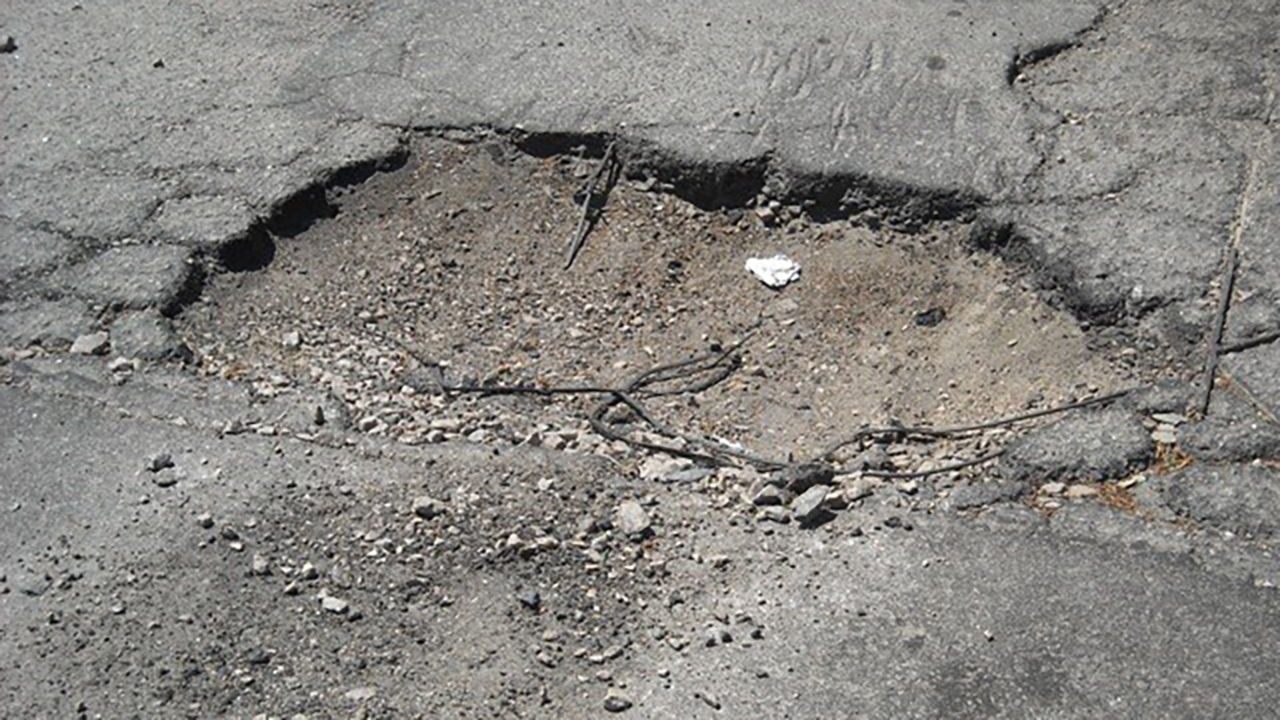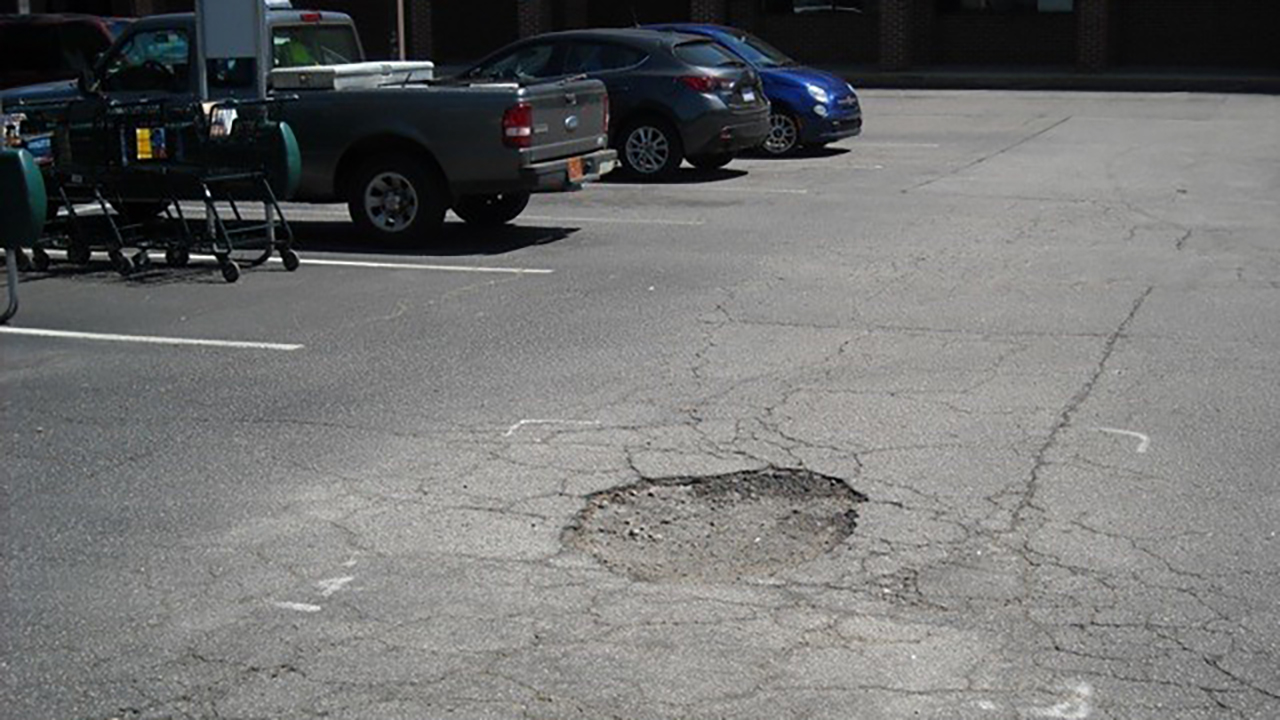 Jan, a Raleigh resident, shops frequently at the Plaza West Shopping Center.
"I noticed the problem before Christmas. There were several potholes that developed and over the months they just got worse," Jan explained.
Jan said she called the company that owns the shopping plaza.
"They led me to believe they were aware of the situation and were trying to take steps to repair it," Jan said.
Weeks later, the potholes just kept getting bigger and harder to avoid.
"It's gone from a pothole to a huge crater," Jan exclaimed. "As a consumer, you want a safe surface to drive on, and for it to continue to get worse and worse is kind of frustrating."
Tired of waiting for a repair, Jan reached out to me and I got in touch with the owners of the shopping plaza. A representative said the owners are aware of the issue, but the winter weather of rain and ice have made it tough to do the repairs. She said the repairs are on the contractor's schedule and should be fixed within a few weeks.
Within a day, there was a temporary patch on the big pothole. Jan was elated with the quick action.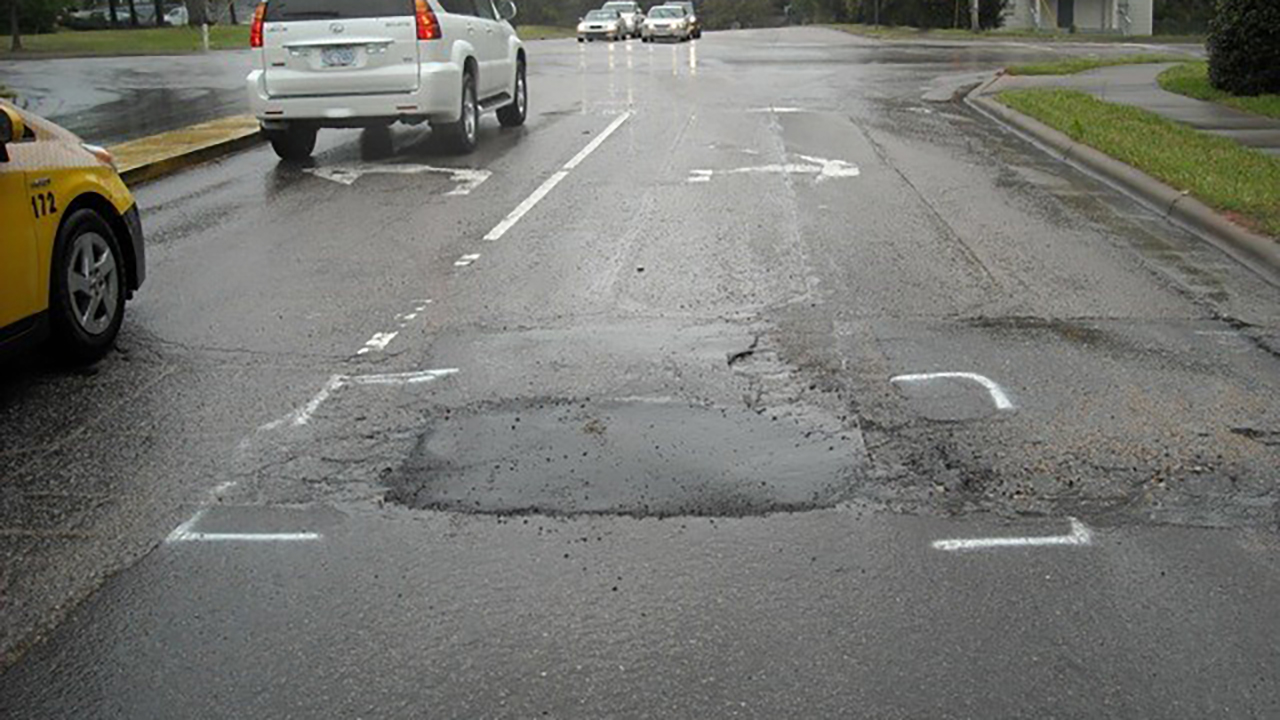 The other potholes still exist throughout the shopping plaza. A rep with the shopping plaza says while the entire project was on the schedule to be repaired, the constant rain has delayed the action. They added that the repairs are scheduled again, and as long as the weather cooperates, it will get done sooner rather than later.
Report a Typo