High pressure nosing southward into the area will keep it dry today, but it will be cool as sunshine is dimmed by high clouds streaming in the west. High pressure will remain in control tonight and tomorrow continuing dry weather, but plenty of high clouds being caused by low pressure to our west will stream across the region through tomorrow.
Temperatures will be seasonable tonight and tomorrow with low temperatures near 40, followed by afternoon high temperatures in the lower 60s, respectively. Low pressure will track to the northeast into the Ohio Valley tomorrow and then across the Mason-Dixon Line tomorrow night, while its associated cold front moves in from the west.
The cold front will cross the Triangle on the dry side Tuesday afternoon, then it will shift offshore Tuesday night. Colder air will move in Tuesday night and Wednesday and low temperatures at night not far from 32 followed by high temperatures on Wednesday in the mid-50s, despite plenty of sunshine. A reinforcing shot of cold air associated with yet another cold front will move in from the northwest Wednesday night and set the stage for cold and brisk conditions on Thanksgiving Day with sunshine and high temperatures barely making it past 50 degrees Fahrenheit. There could be a widespread freeze Thursday night with lows in the upper 20s, then Friday will be very cold with highs only in the upper 40s.
Have a great day!
Steve Stewart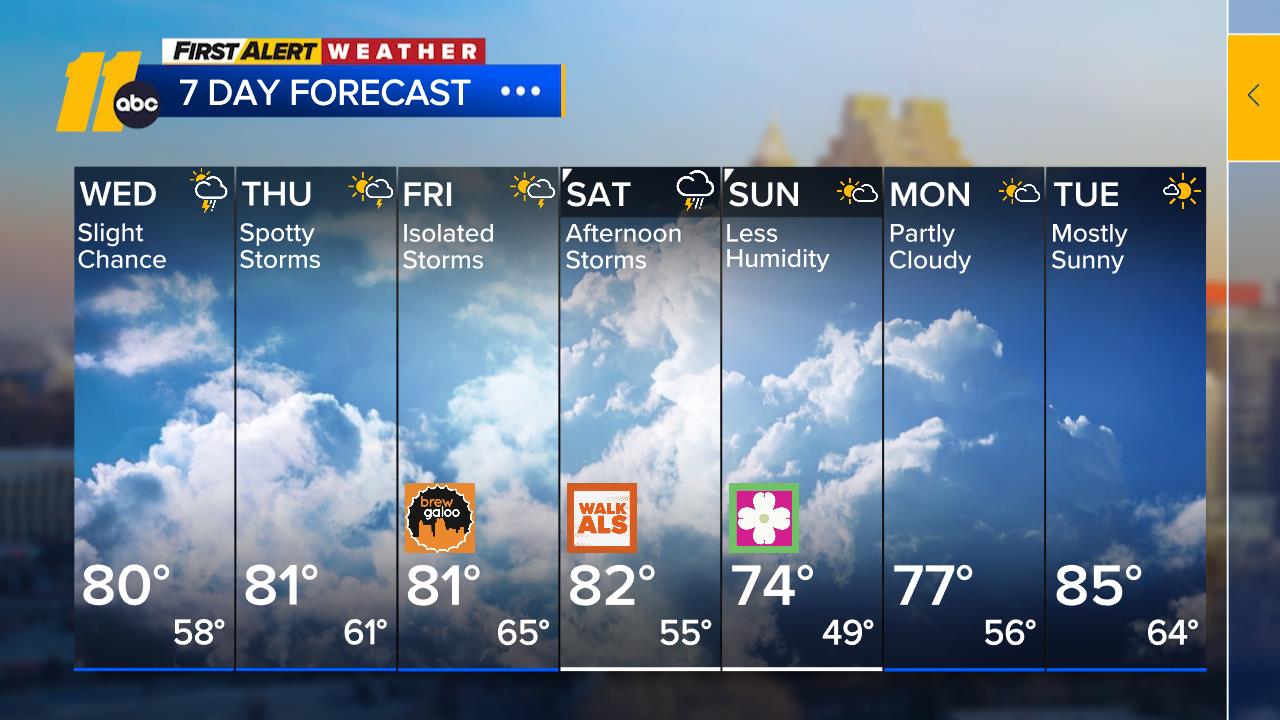 Check the radar anytime with the free AccuWeather app for iPhone and Android today!