An upper-level disturbance will quickly move east and push into the area later today leading to an increase in clouds and a shower or two late in the afternoon. Highs will top out right around 50 degrees.
A bit of rain and drizzle will then dampen the Triangle tonight.
As this system moves offshore, high pressure will nose in from the north and clouds will give way to some sunshine Friday with a milder afternoon as temperatures climb into the upper 50s.
A storm system impacting the West Coast today will move out of the Plains and into the Ohio and Tennessee valleys by Saturday. As this large storm system continues its eastward trek, clouds will build in during the day Saturday across the Triangle and a little rain may develop by the late afternoon. Rain will then be around Saturday night and into Sunday, especially through Sunday morning.
A very cold Arctic air mass will push southward into the United States from Canada, encompassing much of the eastern U.S.for the start of next week.
The much colder air will flow into the region leading to falling temperatures Sunday afternoon and much colder, dry weather for Monday and Tuesday.
Monday may fail to get out of the middle 30s during the afternoon and lows on Monday night into Tuesday will be in the teens in some locations.
Have a great Thursday!
Bigweather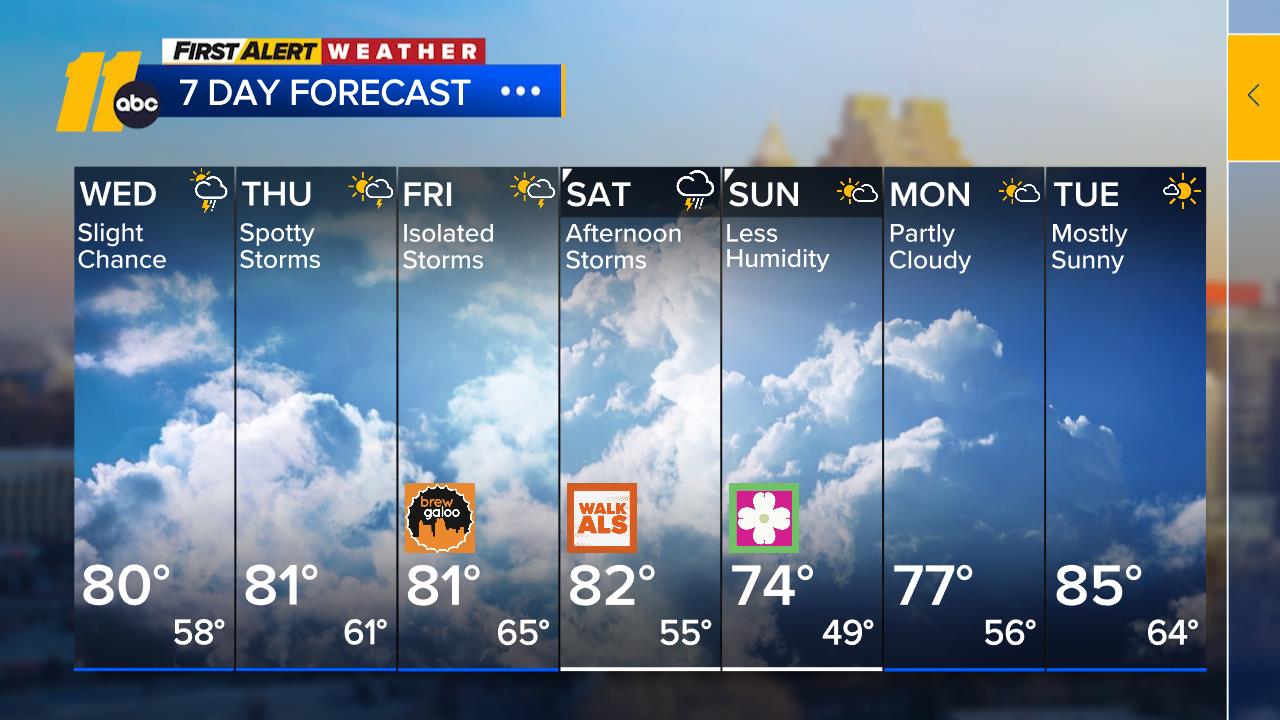 Check the radar anytime with the free AccuWeather app for iPhone and Android today!