OXFORD, N.C. (WTVD) -- One of the two suspects charged in the murder of a Granville County couple is back in North Carolina.
Friday afternoon, 54-year-old Edward Campbell, of Alvin, Texas, was seen in shackles and an orange jumpsuit as he stepped out of a police car from West Virginia.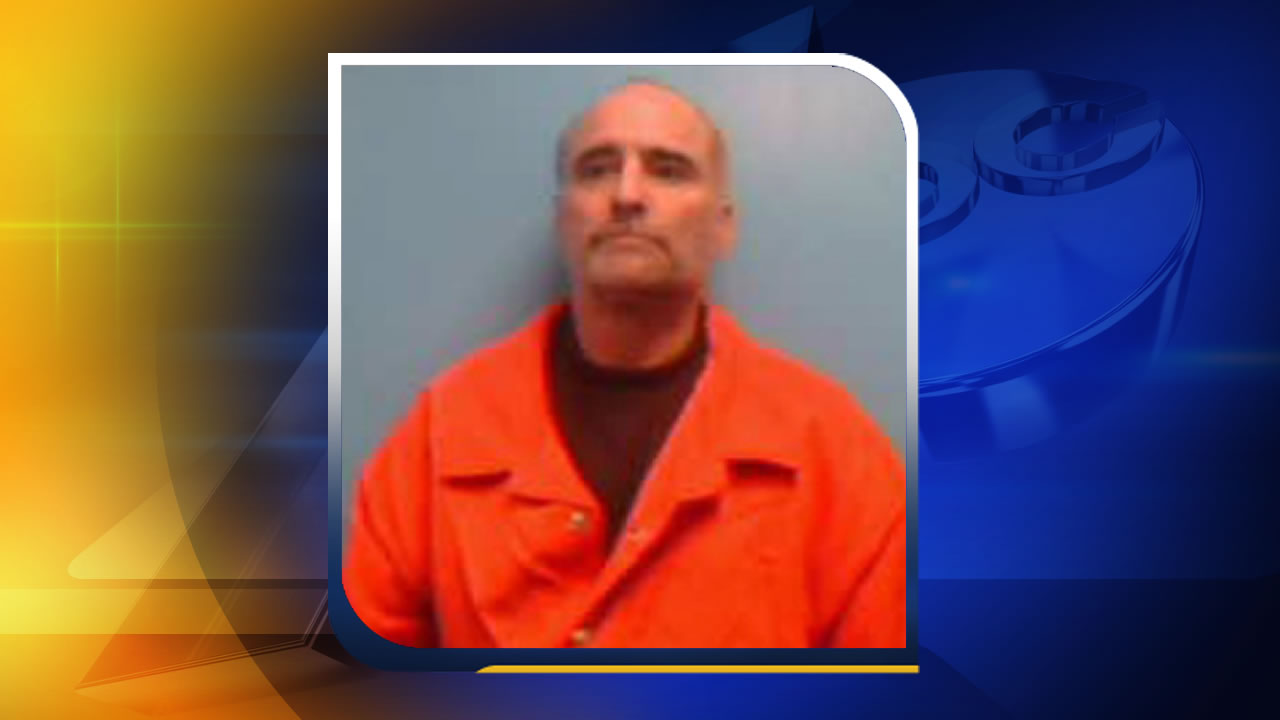 Campbell and his son are accused of killing Jerome and Dora Faulkner, setting fire to their home, and stealing their pick-up truck on Jan. 1.
Campbell is charged with two counts of first-degree murder, first-degree burglary, robbery with a dangerous weapon, second-degree arson, two counts of cruelty to animals, larceny of a motor vehicle, identity theft, and financial card theft.
He is being held without bond on the murder charges.
The Faulkners' bodies were found under a mattress in the bed of that truck in West Virginia, which is where the suspects got into a shootout with police.
Campbell's son, 21-year-old Eric Campbell, remains in West Virginia awaiting extradition to North Carolina.
At last report, Edward Campbell has been transferred to Central Prison in Raleigh.
Report a Typo