The latest track for Hurricane Florence continues to trend south, but damaging winds will still be a threat for parts of central North Carolina.
Winds are expected to start picking up late Thursday into Friday.
Sustained winds of at least 40 miles per hour are possible with even higher wind gusts.
RELATED: What happens to your home in hurricane-force winds?
LATEST RADAR IMAGE: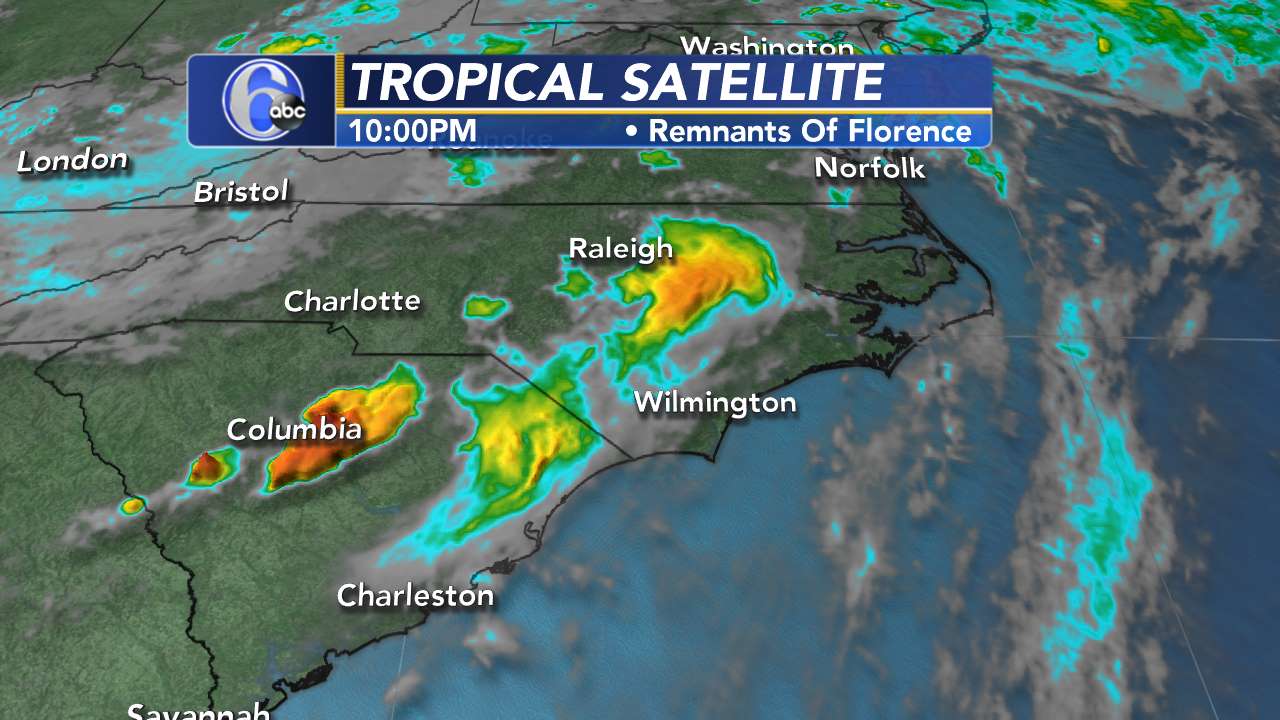 As of Wednesday afternoon, it appears that winds will be strongest across the Sandhills.
With strong winds will come power outages and tree damage is also possible.
Don't forget to secure any loose items in your backyard before the storm approaches.