ROXBORO, NC (WTVD) --
There is a new type of credit card fraud hitting the Triangle and surrounding communities. You might not know you are a victim until it is too late.
The scammers aren't stealing your credit card and trying to use it. Police say the criminals are using their own credit card, but your card number might be loaded onto it.
The Roxboro Police Department said credit, debit, and gift cards were used in this latest scam. The cards were not stolen, but the information loaded onto each card was stolen.
"In one case we apprehended the suspect. He had his own bank check card but it was re-encoded with a different bank's credit card information that didn't belong to him," said Detective Jason Howe, with the Roxboro Police Department.
Detective Howe said criminals buy lists of valid credit and debit cards off the dark web and recode them.
"They swipe them and add the numbers they want right to the cards," Detective Howe said. "So it appears to be his personal card, when you swipe it to see what information is on here, you get the real victim."
He added that the Walmart in Roxboro has been hit several times.
"The individuals are coming in, they are swiping several cards, some of them would not work," Detective Howe said. "There would be like five declined cards and then one would work and they would take those funds and transfer them to a Walmart gift card. Then they would take the gift cards with them, go to a different Walmart and make a purchase. They seemed to be purchasing iPhones."
This is one of the suspects. If you recognize him, call Roxboro Police Department at (336) 322-6070 option 5.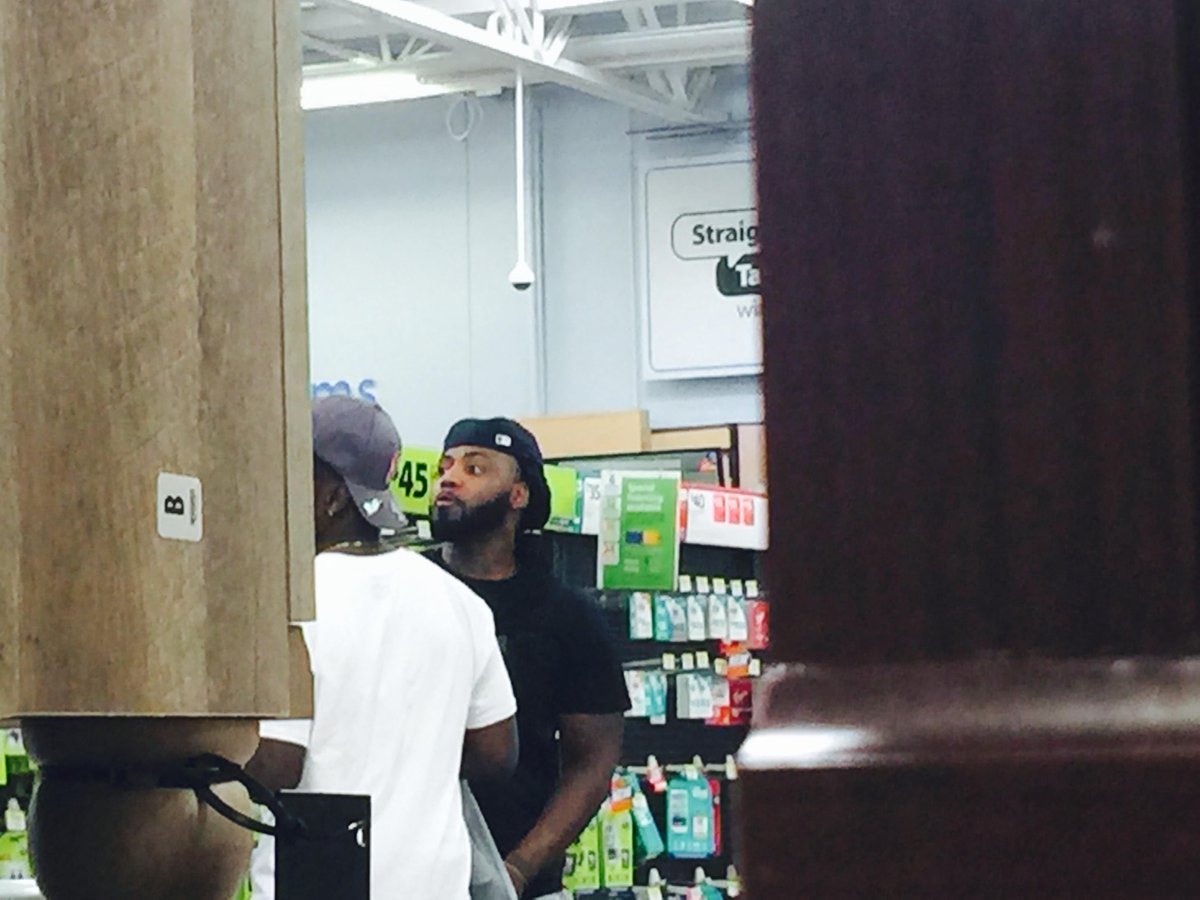 Detective Howe said it has been hard to track the criminal activity because the suspects are crossing jurisdictions.
So how do you protect yourself from fraud?
1. Check your account activity often, especially on credit cards that you might not use often.
2. Set up alerts when fraudulent activity is suspected.
3. Don't give your account number to anyone on the phone unless you've made the call to a company you know to be trustworthy.
4. Carry your cards separate from your wallet in case someone steals your wallet or purse.
5. Call the card issuer immediately if you realize your card has been lost or stolen.
For more information on credit card fraud and more tips on how you can protect yourself, you can go to:
http://www.consumer.ftc.gov/articles/0216-protecting-against-credit-card-fraud
Report a Typo