KNIGHTDALE (WTVD) -- A Wake County homeowner has a lot to be thankful for this holiday season.
77 year old Mary Bobbitt cut the ribbon to enter her brand new screened in porch and deck.
This is all possible thanks to the
Remodelers Council
, a group that's part of the
Home Builders Association of Raleigh-Wake County
.
The Remodelers Council is a group of licensed contractors that learned about Mary's heartache through one of my Troubleshooter stories that I did in June of 2015.
READ MORE: Woman says dream porch has become a nightmare.
It was then Mary paid an unlicensed contractor $18,000 to build her screened in porch and deck, but licensed contractors said it was all done wrong and that it was unsafe. Mary could not enjoy her porch as water leaked into it, and there were lots of other problems with it.
The Remodelers Council stepped in and wanted to make it right.
"We came out and saw what an awful mess she had and it was indescribably awful and unsafe. We fell in love with Mary on top of it so it was kind of a no brainer to go ahead and make this our project," Betsy Lingenheld with the Remodelers Council said.
Volunteers with the Remodelers Council demolished just about everything the unlicensed contractor did and started fresh from the ground up.
"Everybody jumped on board and we have had a tremendous amount of volunteer help and materials. It's just been amazing," Lingenheld added. All labor and materials were donated.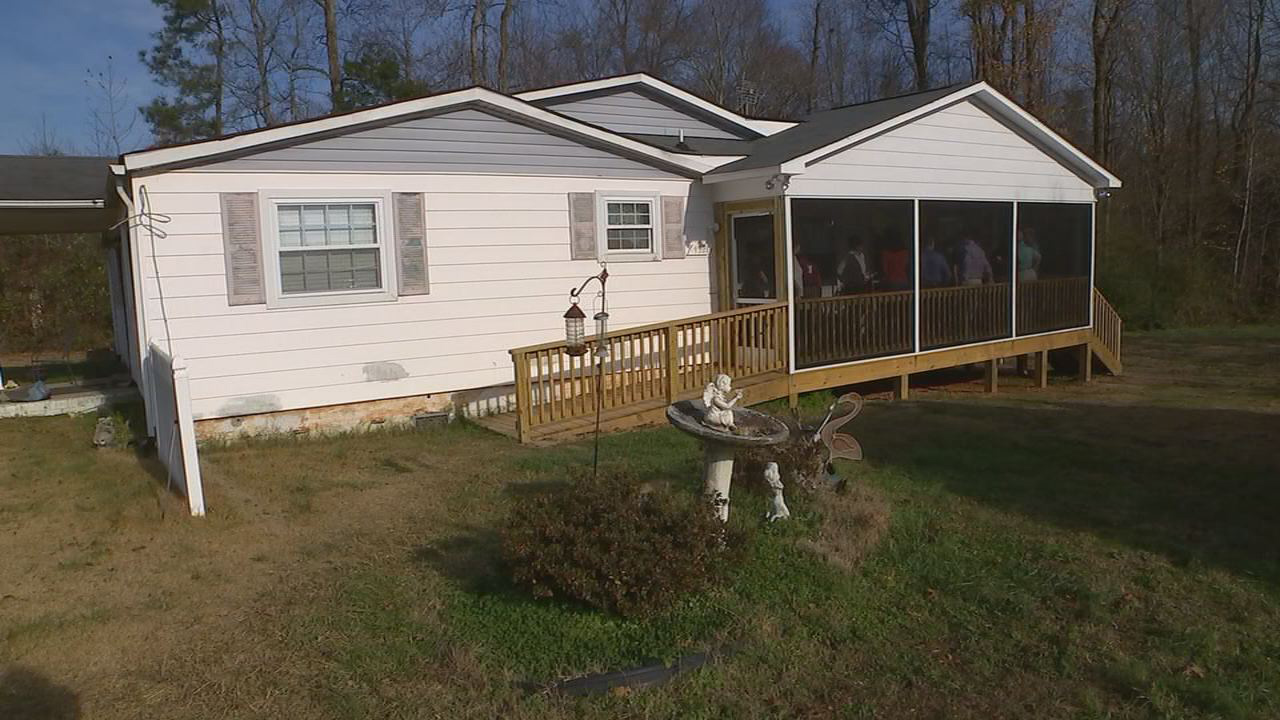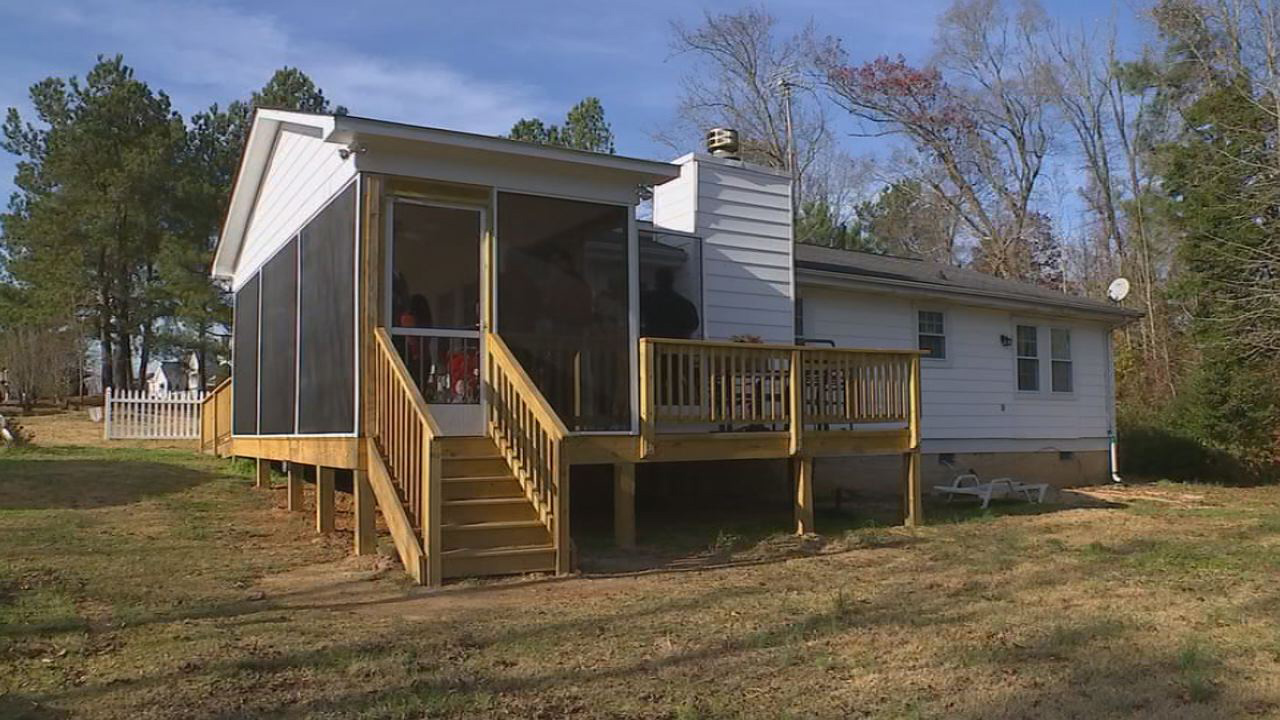 Mary, along with her dog Butch, are thankful for all the help. "God has got an angel somewhere, and I thank God for everyone who has been here and everyone is so nice and so sweet," Mary said.
Mary is already loving what the Remodelers Council did for her.
"To just enjoy this place. I like to come out here and sit in the fresh air, me and my dog," Mary said. "I thank God for everyone who participated. I love it. I love it," Mary added.
We want to thank the Remodelers Council and Home Builders Association of Raleigh-Wake County for taking on such a big project and being so generous in helping our viewers.
Here is a list of the companies who donated labor or materials to Mary's project.
ABC Supply
Allura Fiber Cement
Atef Aziz Takla, engineer
Beaman Building and Realty
Blue Ribbon Residential Construction
Builders FirstSource
Carolina Glass & Mirror
Coastal Screening
Complete Construction
Distinctive Remodeling
Duo-Fast Carolinas
DuPont Tyvek Specialist
Habitat for Humanity of Wake County/Habitat ReStore
Henson Masonry Company
Hilliard Contracting
JDS Engineering
JL Framing
Level Homes
Matthews Backhoe Service
Network Electrical Services of Raleigh
Oak Construction
Paradise Found Construction
Paragon Building Company
Quality Design & Construction
Renovation Specialists
Residential Construction Resources
S.T. Wooten
Service Building Supply
Sherwin-Williams
Stock Building Supply
Stuart Jones Custom Homes
TOI TOI of NC - Portable Sanitation, Inc.
Triangle Pest Control
Upright Builders
wasteAWAY
The Remodelers Council is under the Home Builders Association of Raleigh-Wake County, and is a great resource if you are looking to find licensed contractors and electricians.
Click here for tips on how to hire a contractor for your job.